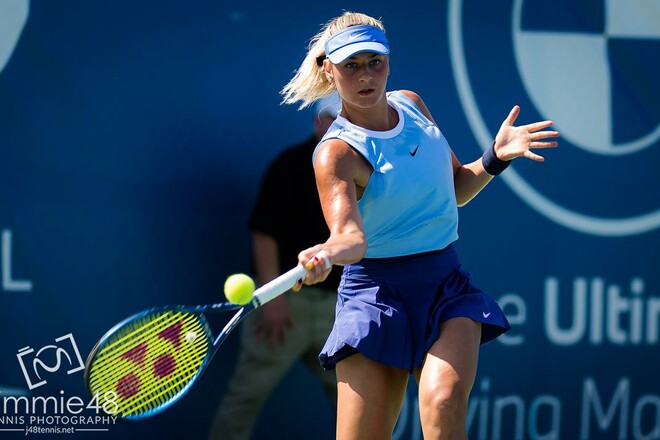 Ukrainian tennis player Marta Kostyuk completed her performances at the WTA 250 Series in Chicago in doubles.
In the first round match, the Ukrainian in a duet with Clara Tauson from Denmark lost to the Czech tandem Teresa Martintsova / Market Vondrousova.
Chicago. The first circle of doubles
Marta Kostyuk / Clara Towson – Tereza Martintsova / Marketa Vondroushova – 6: 7 (3), 3: 6
The Czechs have their first seeded duet Nicole Melichar / Demi Schurs.
Previously, Marta made it to the quarterfinals of the singles.
If you find an error, please select a piece of text and press Ctrl + Enter.