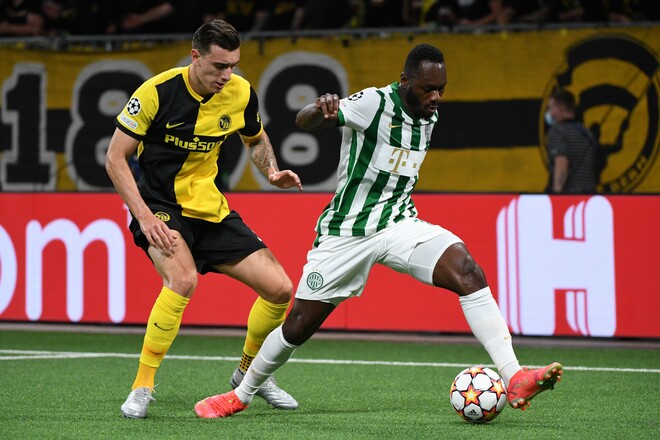 On Tuesday, 24 August, in Budapest at the Grupama Arena stadium, the second leg of the Champions League play-off round takes place, in which the local Ferencváros are hosted by the Swiss club Young Boys.
Champions League. Play-off round
Ferencvaros – Young Boys – 2: 1 (first match 2: 3)
Goals: Wingo (18), Mmae (27) – Ceziger (5)
Goal of Ceziger
Goal Vingo
Goal Mmae
(news is being updated)
If you find an error, please select a piece of text and press Ctrl + Enter.