On September 2, the UK will go into effect new rules aimed at protecting children on the Internet. The changes will affect social networks, video games, and streaming platforms.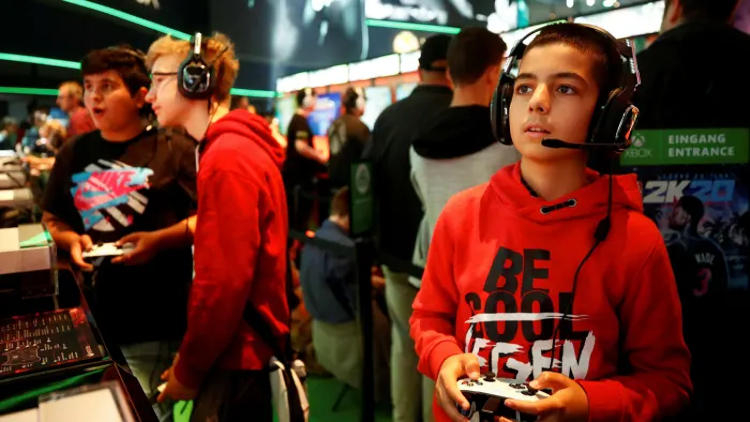 New legal norms were introduced by the specialized regulator – the Office of the Information Commissioner (ICO). According to the document, representatives of the Internet industry are no longer entitled to carry out activities related to tracking the location of children, offering them personalized content, including advertising, as well as activities related to various behavioral scenarios, for example, automatic video playback. In addition, the rules call for an end to practices that encourage children to stay online.
The document comes into force one year after its publication. Since then, companies have had to bring their activities in line with his requirements. Insubordination is punishable as severely as violation of the European General Data Protection Regulation (GDPR) – a fine of up to 4% of the company's global turnover is provided.
The initiative was also noticed by American parliamentarians, who recommended large technology companies to voluntarily submit to the requirements of the British regulator. Some players have already started to take appropriate measures. YouTube will turn off automatic video playback, personalized ads, and reminders like "take a break" and "time to sleep" for users under the age of 18. On Instagram, by default, the profiles of users under 16 are closed, and users under 18 can only write to those adult users to whom they themselves subscribe. A whole range of measures aimed at protecting adolescents was announced by the TikTok service.
The new code of the British regulator has already been described as innovative, but it was criticized by some representatives of the Internet business. In particular, it is said that, according to the wording, the document covers an unreasonably wide range of companies, including online retailers and news publications, which have a very indirect relationship to a minor audience. The requirement for age verification also raises some doubts. By some estimates, it poses additional risks to user privacy.
Such documents are now accepted in many countries. At the end of July, the PRC State Cyberspace Administration ordered local companies to solve the problems associated with the presence of minors in the virtual space. Children under 16 were deprived of the opportunity to appear in Internet broadcasts, adults were forbidden to persuade children to receive income from activities on the Internet, as well as to make stars out of children. Teenagers should not be encouraged to collect and spend large sums.
On educational sites, any content that has nothing to do with training was banned. We have introduced moderation of comments without fail. To protect children, the administrations of the sites were obliged to remove all shocking content, including eroticism and violence, cyberbullying and any uncivilized behavior were outlawed. A number of measures are being taken to combat child Internet addiction. Chinese gaming giant Tencent, which considers measures to regulate the Internet to be reasonable, announced its intention to limit the time minors spend in online games.
If you notice an error, select it with the mouse and press CTRL + ENTER.