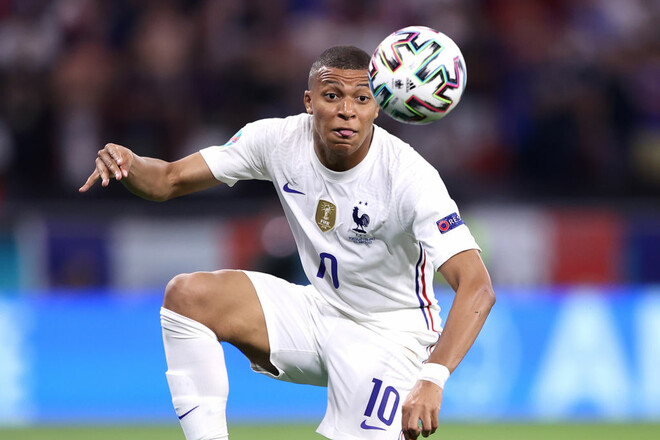 Real Madrid have made a new offer for PSG striker Kilian Mbappa. The Madrid club offered 170 million euros + 10 million bonuses.
There is no answer from PSG yet. But, according to the insider Fabrizio Romano, this offer from Real Madrid will be the last – the Madrid club is no longer going to increase the amount of the transfer.
Earlier, Real Madrid offered 160 million euros for Mbappe, but was refused. PSG wants to receive 200 million euros for the player.
Mbappé's contract with PSG expires in the summer of 2022, and the forward himself wants to continue his career at Real Madrid. If the clubs do not agree now, Mbappe will most likely move to Real in a year as a free agent.
If you find an error, please select a piece of text and press Ctrl + Enter.