Fractal Design has announced that it is suspending sales of its recently released Torrent computer case. The supplied Nexus 9P Slim Fan Hubs for case fans have a manufacturing defect.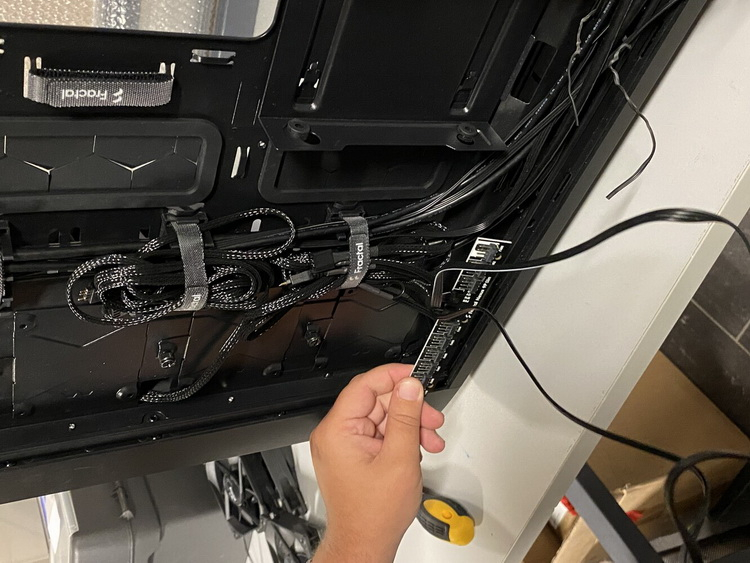 Fractal Design has advised that it has received reports of damage to fan taps during manufacture, which could lead to short circuits. Therefore, the manufacturer's engineering team is working on an updated version of the splitter, devoid of a potential problem. The company also advised owners of the Torrent enclosure to turn off the splitter and provided a visual instruction, how to do it.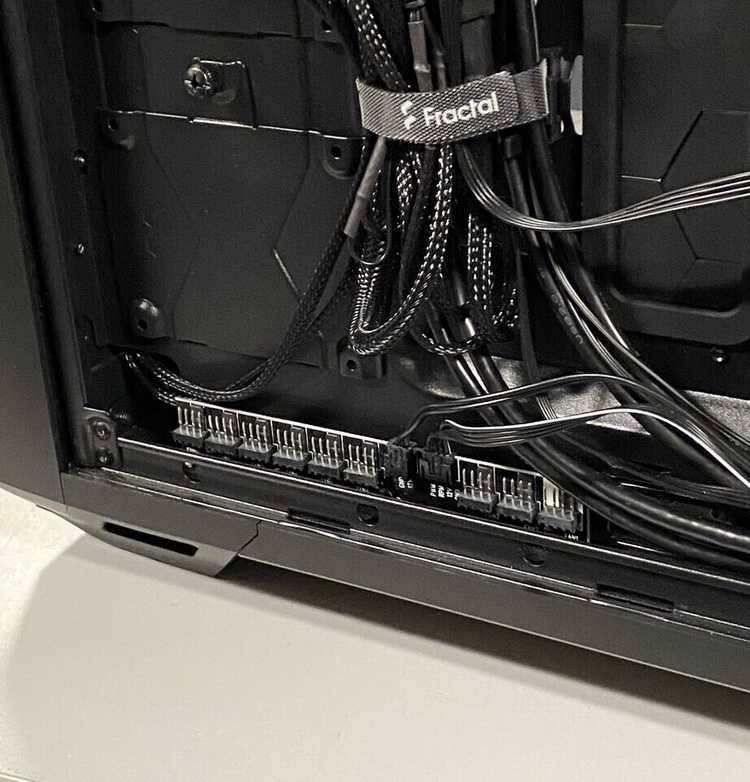 The company also recommends filling out feedback form, through which Fractal Design will be able to contact the owners of the Torrent enclosure and replace the defective splitter as soon as a new version is ready.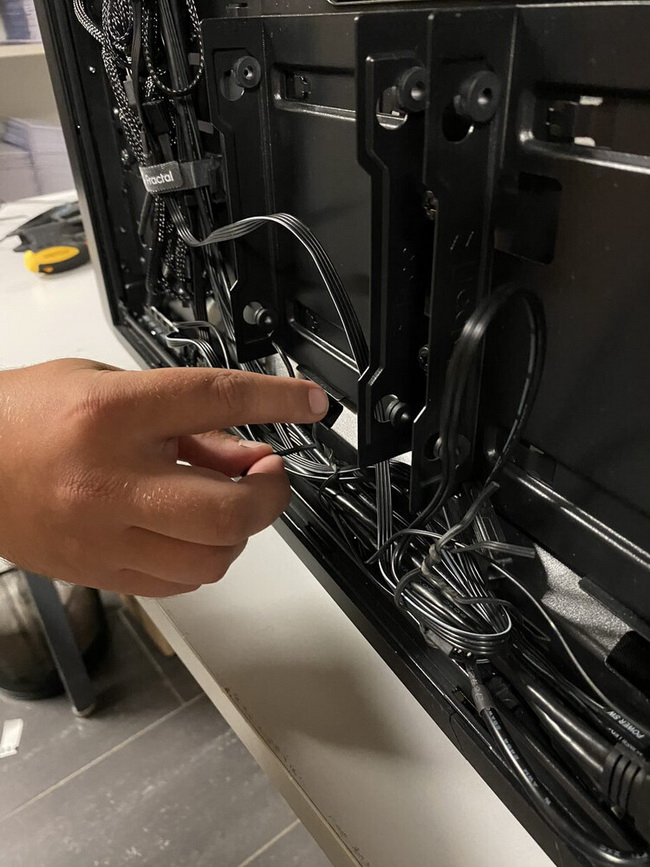 For those who are not ready to wait for a replacement, Fractal Design has provided a refund option. Meanwhile, sales of the case have been discontinued until it is equipped with a new version of the splitter.
If you notice an error, select it with the mouse and press CTRL + ENTER.