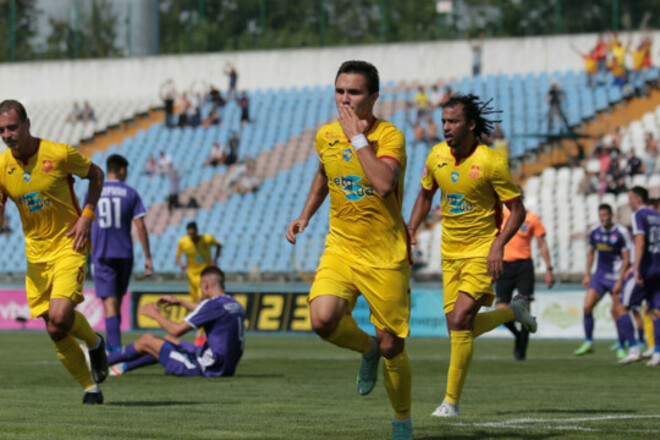 Ingulets head coach Serhiy Lavrinenko commented on the victory over Mariupol (3: 0) in the match of the 6th round of the Ukrainian Premier League.
"I would like to congratulate the fans who came to support us. We play for them.
The team looked very good. We are glad that the game was successful for Ingulets.
We controlled the game, the guys followed the coaching instructions, did not allow the opponent to play their football. Somewhere we looked better functionally, "Lavrinenko said.
If you find an error, please select a piece of text and press Ctrl + Enter.