The Australian government is considering new laws to tighten regulation of digital payment services widely provided by tech giants like Apple and Google.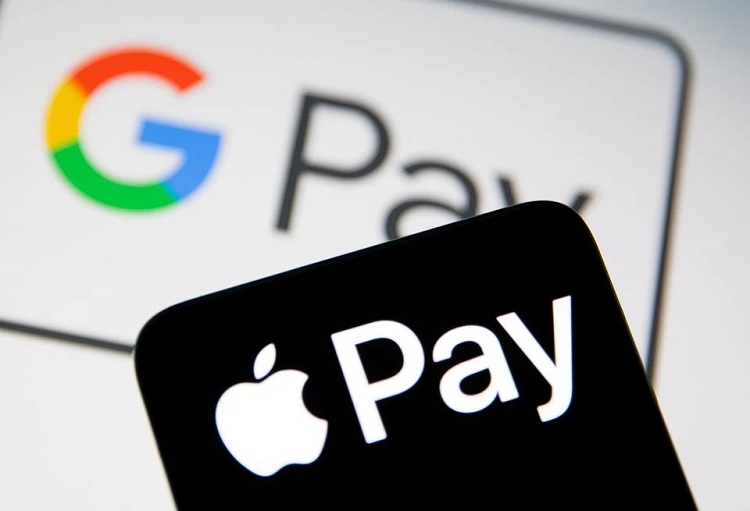 Local Treasurer Josh Frydenberg said he would "carefully consider" all kinds of advice from government departments to decide whether companies' payment systems are up to date with technological advances and changing consumer demand.
It is known that services like Apple Pay, Google Pay and China's WeChat Pay have been developing rapidly in recent years, while in Australia they are not considered "payment systems" at the legislative level, which removes them from the attention of most local regulators.
According to Freidenberg, if a country does nothing to reform existing rules, "Silicon Valley alone will determine the future of our payments system, a critical part of the economic infrastructure."
Earlier this month, the Bank for International Settlements (BIS) issued a call for global financial regulators to urgently monitor and control the growing influence of tech giants in the world and, in particular, the huge amount of data controlled by groups like Google, Facebook, Amazon and Alibaba.
In Australia, the government intends to gain more authority to give IT companies the status of payment systems and "clarify" the status of digital wallets. Additionally, it is not excluded that the government and industry form a joint strategic plan for the development of the payment ecosystem and the development of a comprehensive licensing system for payment systems.
The Reserve Bank of Australia (RBA), which is currently determining who exactly meets the criteria for a "payment system", said that transactions using "digital wallets" instead of regular card payments in the country grew in 2019 to 8%, from 6% in 2016 year. According to local financial institutions, over the past fiscal year ending in March, transactions in the country using digital wallets of popular systems almost doubled, reaching about $ 1.5 billion.
If you notice an error, select it with the mouse and press CTRL + ENTER.