Paradox Interactive Publishing and Abstraction Studio presented by Below & Beyond Is the first paid add-on to the Martian economic strategy Surviving Mars since the release of Green Planet in May 2019.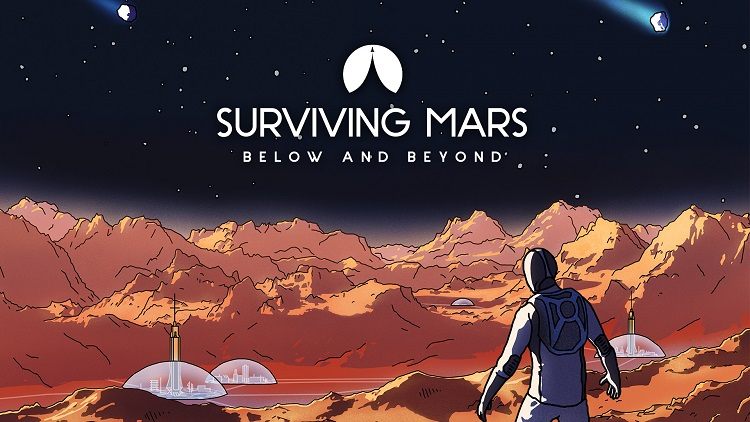 Underground construction is a key feature of Below & Beyond: players will be able to tunnel under the surface of Mars and build bases both under the colony itself and in the nearby network of caves.
Among other things, Surviving Mars: Below & Beyond will offer the opportunity to engage in the development of asteroids and the collection of rare resources – both underground and outside the Red Planet.
New functions are fraught with dangers: when building an underground base, you need to beware of collapses, and in the case of the development of asteroids, keep an eye on them, otherwise they will leave orbit with all the finds and colonists.
Finally, Surviving Mars: Below & Beyond introduces the Reconstruction and Expansion research tree, which contains additional buildings, vehicles, upgrades, and locations.
The release of Surviving Mars: Below & Beyond is expected on September 7 this year on all target platforms of the main game – PC (Steam, GOG, Epic Games Store), PlayStation 4 и Xbox One.
Along with Below & Beyond, the Mars Lifestyle Radio Pack will be on sale. It will include 16 original musical compositions (totaling 70 minutes) from four different artists.
If you notice an error, select it with the mouse and press CTRL + ENTER.