At the very beginning of the summer, Crytek announced reworked versions of the shooters Crysis 2 and Crysis 3. Together with the remaster of the first part, they form the Crysis Remastered Trilogy collection. Today it became known that this set will be released on October 15 as a temporary exclusive on the Epic Games Store, as well as on the Xbox One, Xbox Series X / S, PlayStation 4, PlayStation 5 and Switch consoles.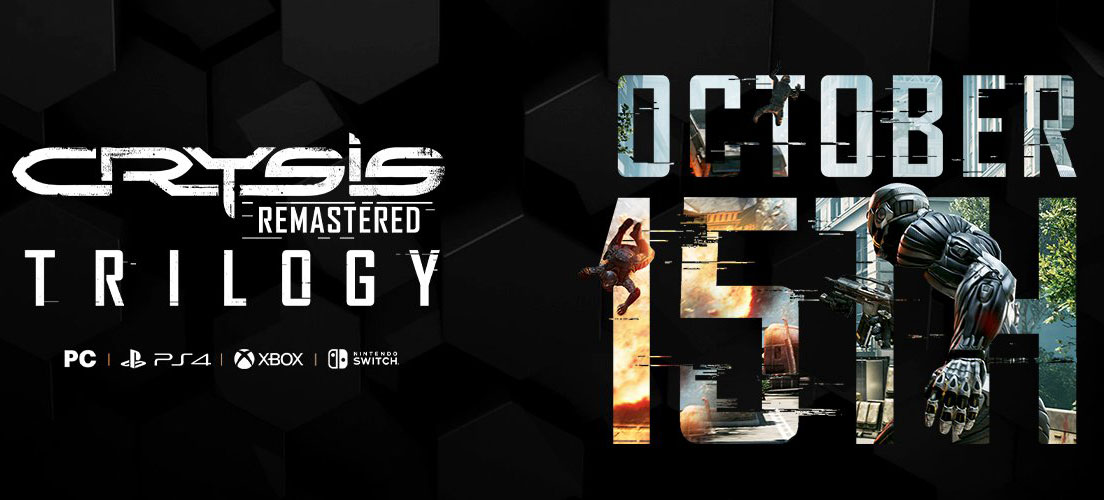 Crysis 2 Remastered and Crysis 3 Remastered will be available as separate products from the time of release on all platforms. Crytek did not provide details, but the games are expected to be released on Steam no earlier than fall 2022.
Remasters of Crysis 2 and Crysis 3 will receive HD textures, as well as improved lighting, character models, weapons and game environments. Games will support PC ray tracing for reflections and DLSS technology.
On PlayStation 4, the Crysis Remastered Trilogy is currently available for pre-order for $ 50. There is no information on prices for PCs.
A source:
Crysis Twitter
.