The next week, MMORPG EVE Online players will have a large number of festive events in honor of Caldari Unity Day… Until September 8, you can take part in various events and receive special rewards for this.
Unity Day is a major event on the Caldari calendar and is appointed by the General Executive Committee (CEP) in all state-controlled regions. It not only personifies strength and workers, but also serves as a convenient time when the 8 largest mega-corporations hold their annual Industrial Planning Summit. This year's celebration will feature daily gifts, new landmarks, mining blitz expeditions, and more.
For the latest news from the Caldari State, stay tuned for a welcome address from newly elected leader Akimaki Saraki, which is expected to be delivered over the next few weeks.
Daily gifts and challenges
Log into the game every day to get ship skins, clothes and boosters. Players with an active subscription can also earn up to 25,000 skill points.
Plus, you have the opportunity to get the Caldari Union Day expert system, which will give you everything you need to try on the role of a loyal Caldari pilot.
As with previous events, during the celebration in Caldari space, there will be a bonus to warp speed. It's great for traveling around New Eden, but even better if you want to see the Titan parades. The following corporations will showcase the power of their private military forces, so be sure to pay them a visit and set off fireworks to claim your reward.
Nugoeihuvi Corporation – Josameto
Lai Dai Corporation – Airkio
Корпорация Sukuuvestaa – Saisio
Kalaakiota Corporation – Sobaseki
Wiyrkomi Corporation – Annaro
Ishukone – Malkalen Corporation
Hyasyoda Corporation – Suroken
CBD Corporation – Muvolailen
New monuments
Two new monuments are being erected for Caldari Unity Day. One of these is the Landfall Kutuoto Miru Orbital Center in New Caldari. The institution is dedicated to the teachings of Kutuoto Miru, a Caldari philosophy that seeks to reconcile mind and body. Kutuoto Miru, loosely translated as "an instrument of the mind," includes a number of disciplines designed to help practitioners maximize their focus, equanimity, and fortitude.
You can also visit the Urlen II Riot Memorial to pay tribute to the lives of the nation's citizens killed by terrorists in YC110. Anti-Gallente riots took place throughout the Caldari area following the state's assault on the contested territory of Caldari Prime. While most incidents resulted in relatively few casualties, riots in the underground industrial colonies of Urlen II resulted in the deaths of at least 1,000 citizens of the state, the vast majority of whom were members of the Gallente ethnic communities.
Mining Blitz Expeditions
For capsuleers interested in a mountain expedition, dedicated Mining Blitz sites return in the constellations Umamon, Okomon, and Santenpaa. Visit these locations to resupply your government and earn loyalty points to spend on skins and more. Three new ships are added to the list of skins available this year: Griffin, Corax and Ferox.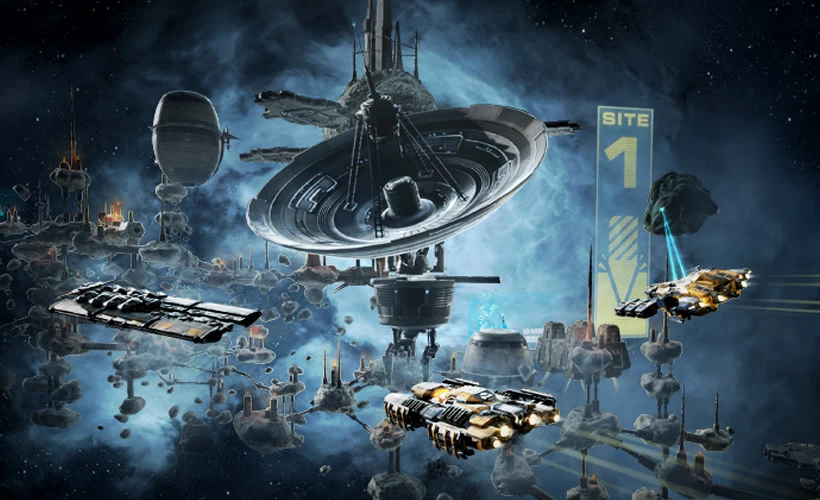 Abyssal arena battles
Show your missile and blaster prowess in the 2v2 Abyssal Proving Grounds using the T1 Battlecruiser. This PvP event includes a repeatable challenge that gives you back 20 million claims to help cover your losses as you fight your way to the top of the leaderboard in Drake, Ferox, or Naga ships.
The rules for this arena of the abyss include limiting the use of some repair modules, with only one repair module allowed (either shield or armor). The following modules are also prohibited:
Sensor Dampeners
Shield Boost Amplifiers
Shield Rechargers
Shield Power Relays
Shield Flux Coils
Purger Rigs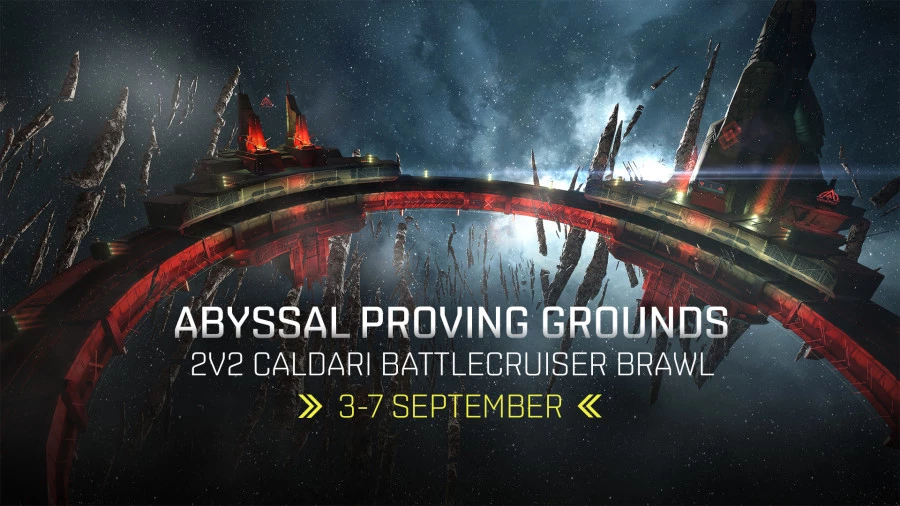 .