A month and a half later, EVGA revealed the reason for the failure of the GeForce RTX 3090 video cards, which was observed in the beta version of the multiplayer role-playing game New World. The company's engineers examined more than two dozen burned-out cards and came to the conclusion that the soldering of the elements on the board was inadequate.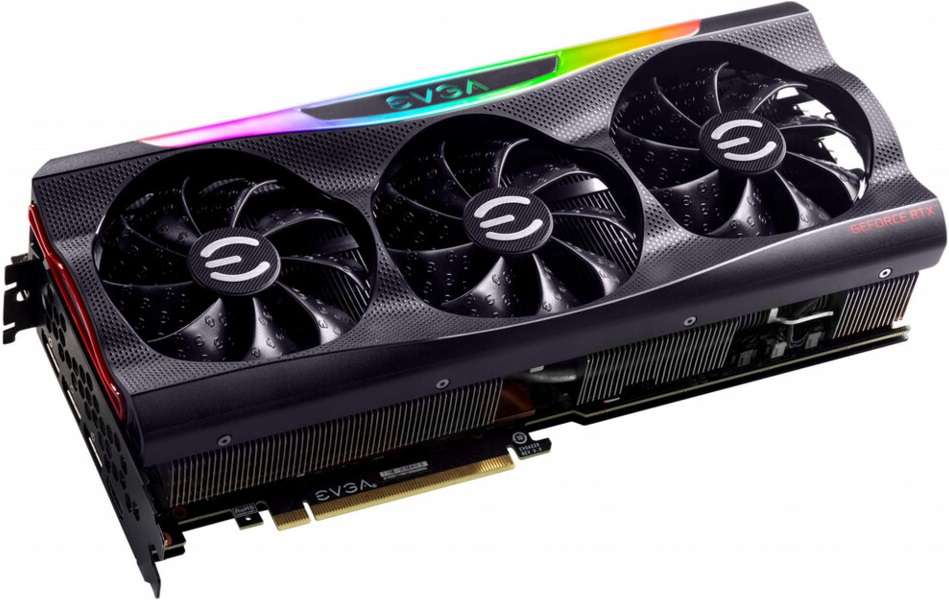 As it turned out, this was a "rare soldering problem" that was discovered by EVGA staff after careful analysis of the damaged devices. The issue reportedly only affected accelerators released in 2020.
All problem cards were produced in 2020. According to X-ray analysis, they are of "poor workmanship" when soldering the MOSFETs that powered the main circuitry of the board. The company declined to disclose how many GeForce RTX 3090 were sold, but described the defective batch as significantly less than 1% of the total.
The game originally had an unusually high frame rate in the main menu, which was the main cause of problems with video cards. EVGA also sinned on the fan controller and released an updated VGA-UEFI firmware. In addition, Game Studio Amazon has released a new version of New World that implements a limited frame rate.
A source:
PC World
.