Firaxis, the creators of XCOM and Civilization, have released several gameplay trailers for their new tactical RPG, Marvel's Midnight Suns.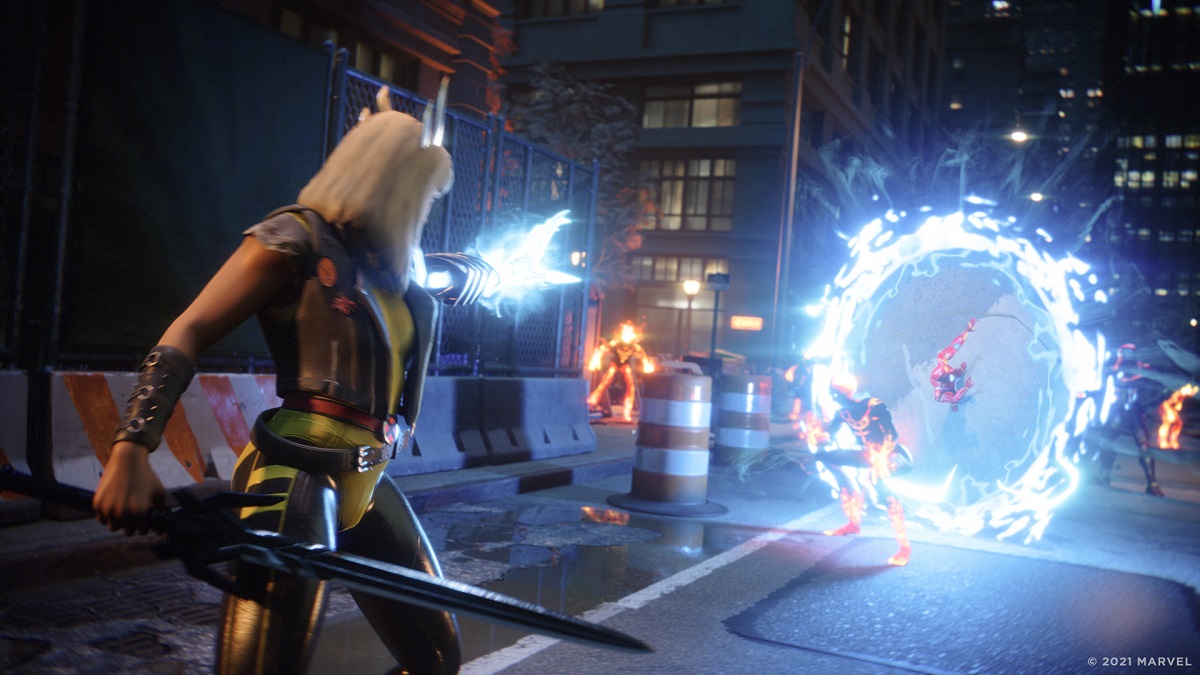 The videos show the gameplay of battles and peaceful activities. They also have the leader of the demons who attacked the Earth, Lilith. In the video, you can see the card system of skills and abilities of some heroes. To successfully complete the missions, you will need to pick up characters whose skills complement each other.
The main character of the game is called the Hunter and it can be anyone. The protagonist has extensive customization, and in addition to him, 12 famous characters are announced in Marvel's Midnight Suns, including Iron Man, Wolverine, Captain America, Doctor Strange, Blade and Ghost Rider.
For each task, you can take a team of three people. Their skills are pumped as the missions are completed, you can start a relationship between them, but there will be no intimacy. The team of heroes will have their own base, which also needs to be improved. Peaceful quests are carried out right there.
Marvel's Midnight Suns will launch in March 2022 on PC, PS5, PS4, Xbox Series, Xbox One, and Nintendo Switch.
A source:
ScreenRant
.