On Thursday, a US federal judge said Apple would face a class action lawsuit in which it was accused of violating the privacy of users of the proprietary voice assistant Siri. The plaintiffs will try to prove that Siri regularly records their conversations, and Apple transfers the recordings to third parties.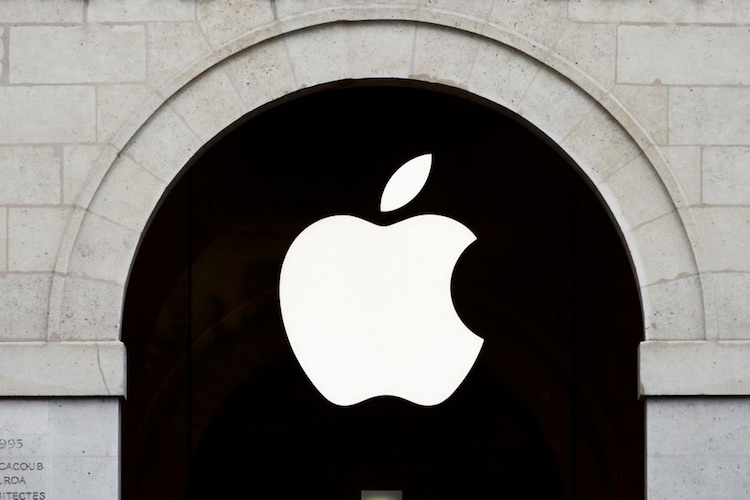 Voice assistants usually respond to certain keywords such as "Hey Siri". One iPhone user revealed that he had a confidential conversation about a commercial treatment program with his doctor, after which the device began offering advertisements for that particular treatment. Other plaintiffs said that after discussing sneakers and sunglasses, they began to see advertisements for the exact product models mentioned in the conversation.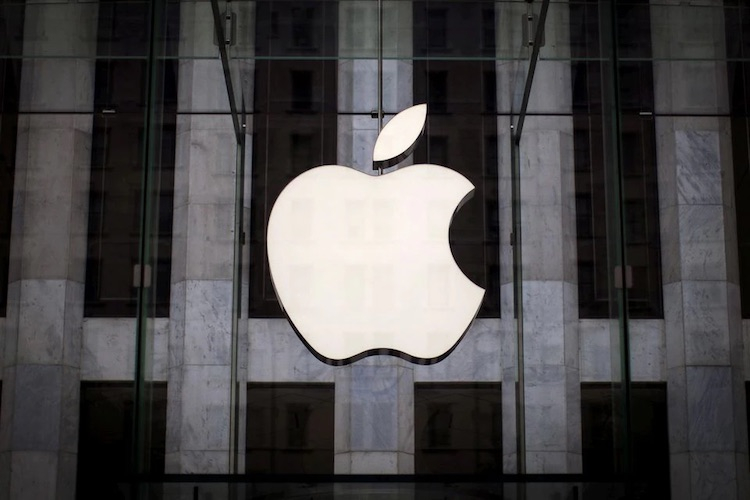 A California judge said the plaintiffs would insist that Apple violated user agreement rules, federal wiretapping laws and California privacy laws.
Apple has not yet commented on the situation. On July 1, another California federal judge said Google Assistant users, represented by the same law firms as Apple's, could sue the search giant.
If you notice an error, select it with the mouse and press CTRL + ENTER.