And a set of screenshots with colored nails.
And a set of screenshots with colored nails.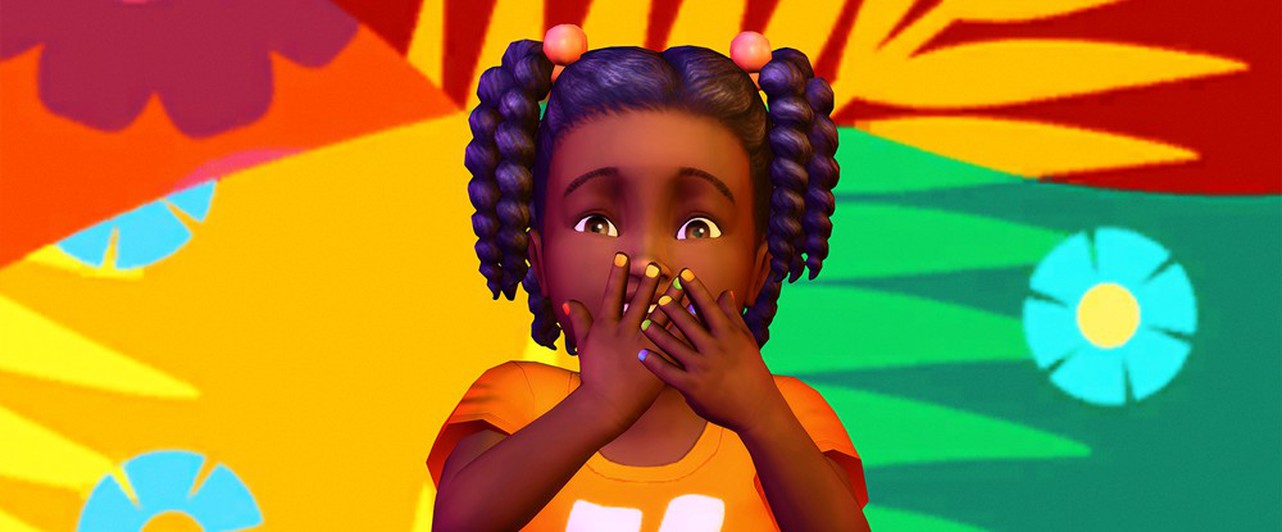 Electronic Arts and Maxis have announced an updated Spa Day Pack for The Sims 4. Everything is exactly the same as stated in the leak: the update will expand the capabilities of the set and will be free for its current owners.
The updated set includes face masks, manicure and pedicure. Sims can take care of their nails with new colors, shapes, and designs. In addition, now not only adults but also children can go to the spa.
Sims also learned how to make money by teaching other Sims to gain awareness. And a healthy lifestyle has become a lifestyle: the life goals "Zen Master" and "Self Care Specialist" have appeared.
New nails
Another aspiration, Peace of Mind, will encourage Sims to spend more time in the spa. The developers also added the "High Requests" trait: Sims with it in the spa are really relaxed, but they can hardly cope with everyday activities.
The updated Spa Day kit is scheduled to be released on September 7th.