SMIC has announced plans to build China's largest semiconductor plant near Shanghai. Investments will amount to $ 8.9 billion, and after launch, the enterprise will become the most powerful in mainland China with the ability to produce hundreds of thousands of 300-mm silicon wafers per month.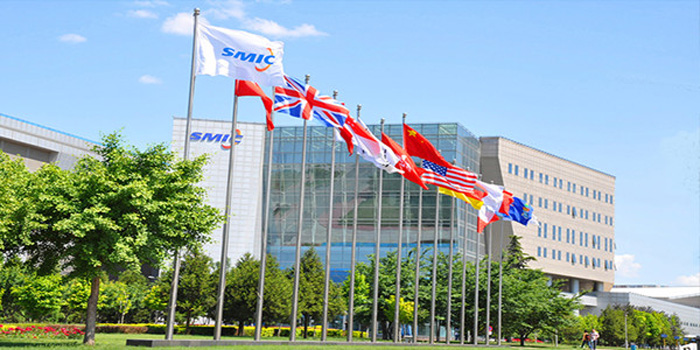 The new plant will be located in the Lin-Gang Pilot Free Trade Zone (FTZ) economic cluster. SMIC is organizing a joint venture in which 51% of the shares will be owned by this company, a quarter to the Shanghai Municipal Government, and the remaining 24% to outside investors. The authorized capital of the joint venture will be $ 5.5 billion.
It is planned that the factory will have lines with technological processes of 28 nm or more "thick". At first glance, these are far from advanced standards in modern realities, but they are required for the release of hundreds of names of important chips for display drivers (DDICs), microcontrollers, network wired and wireless controllers and other similar products.
At the end of last year, SMIC was blacklisted by the US government, making it nearly impossible to buy state-of-the-art equipment from Western companies. This struck a blow to the chipmaker's plans to master mass production using the 14nm process technology and severely limited further migration to 10nm norms or "thinner".
A source:
Tom's Hardware
.