Two weeks ago, DICE and Electronic Arts released a short teaser in which they showed the skills of Kimble Graves, nicknamed the Irishman – one of the specialists in the future shooter Battlefield 2042. And recently the developers have devoted similar videos to other fighters. They were combined in one video by blogger and insider Tom Henderson for easier viewing.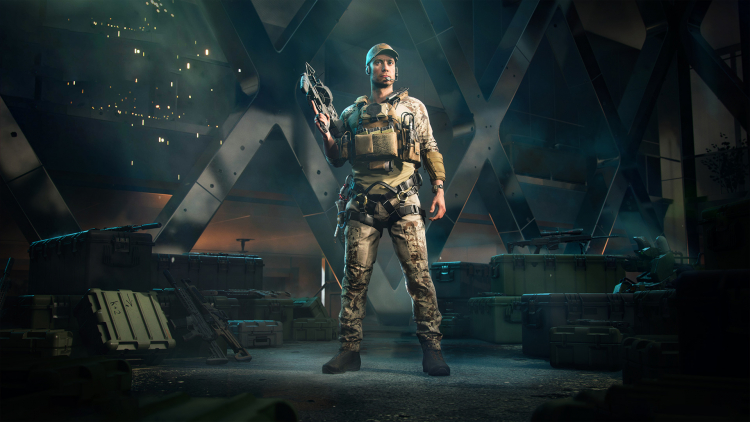 The video shows four soldiers: Webster McKay, Maria Falk, Pyotr "Boris" Guskovsky, and Vicus "Casper" Van Dale. Each of the specialists was assigned a gameplay segment, at the beginning of which a brief summary with information about the fighter is shown. For example, Webster McKay is a stormtrooper who prefers to use an automatic rifle. In battles, he actively uses the grappling hook, and his ability to move faster while aiming makes the soldier extremely mobile. Guskovsky knows how to place a turret, Falk shoots special syringes at allies to heal them, and Kasper releases a scout drone with the ability to disorient enemies with EMP explosions.
Battlefield 2042 will be released on October 22, 2022 on PC, PS4, PS5, Xbox One, Xbox Series X and Series S. According to rumors, open beta testing of the game will begin on September 22.
If you notice an error, select it with the mouse and press CTRL + ENTER.