A couple of days ago we reported about the possible release of the remaster of Alan Wake. Now, the creative director of Remedy Entertainment Sam Lake (Sam Lake) has officially announced the release of the game.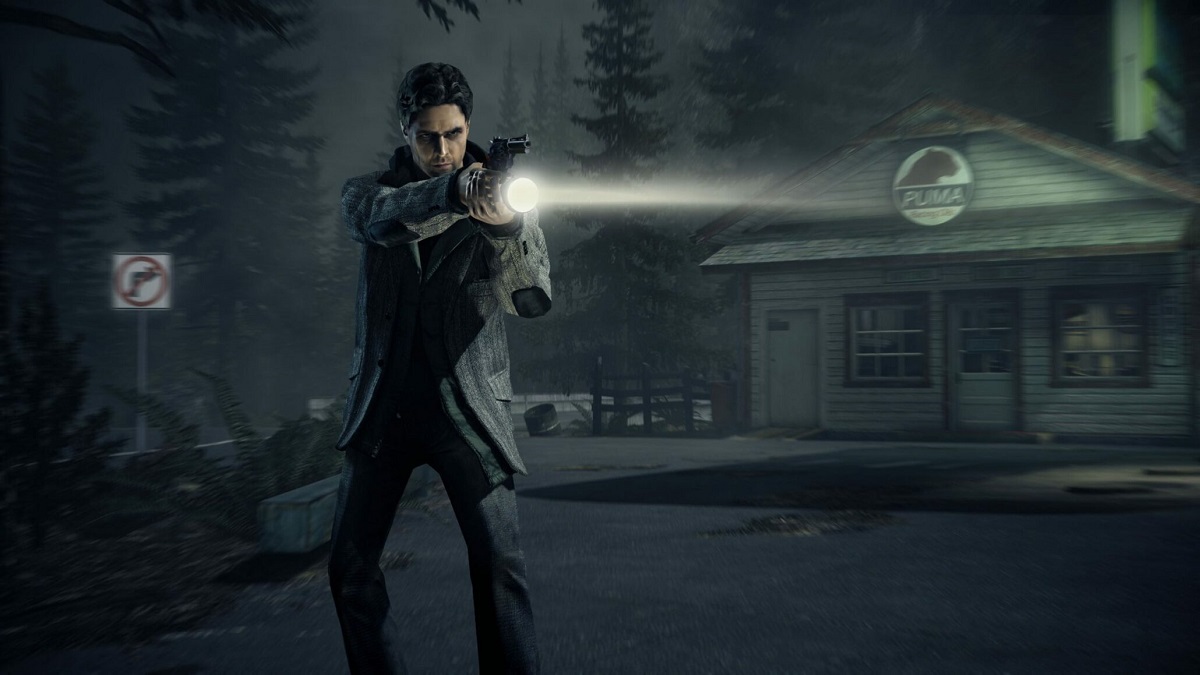 Alan Wake Remastered includes all released DLCs as well as comments from Remedy's creative director. The remaster has updated graphics, including the model of Alan Wake himself. The game supports 4K resolution.
Alan Wake Remastered will be released this fall. But the exact release date has not yet been announced. The game will be available on PC (Epic Games Store), past and current generations of Xbox consoles, and for the first time on PlayStation (PS4, PS5).
A source:
Alanwake
.