Hyundai presented strategy Hydrogen Vision 2040, within the framework of which the company will develop transport on hydrogen fuel cells. It is planned to produce a full range of vehicles, from light cars running on hydrogen, to heavy trucks and buses. In addition, interesting concepts for future Hyundai projects were shown.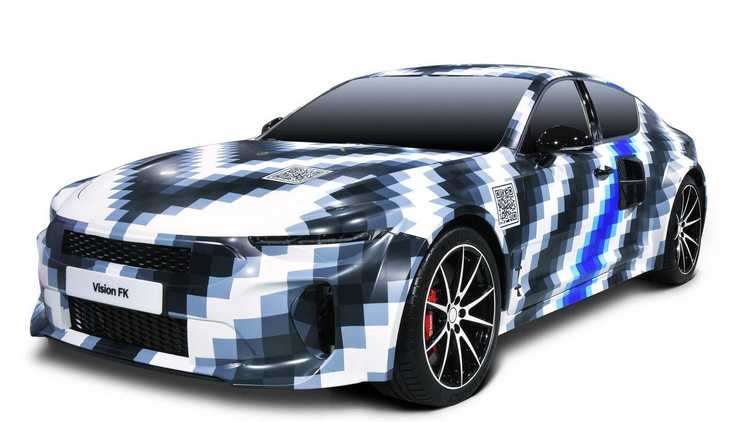 The Korean manufacturer said it will stop selling fossil fuel vehicles in Europe from 2035 and in all other key markets from 2040. Carbon neutrality must be achieved by 2045. Also, by 2028, the company wants to offer hydrogen power plants in all types of commercial vehicles, including buses and heavy trucks. And the goal is to bring the share of electric cars in Hyundai's sales to 30% by 2030.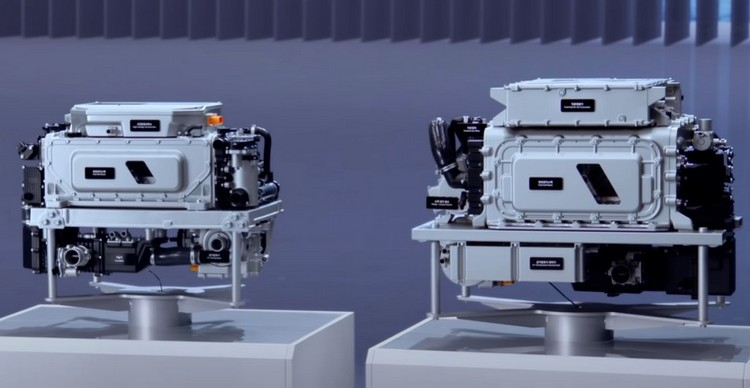 As part of the Hydrogen Vision 2040 strategy, already in 2023, Hyundai will introduce new generation fuel cells for 100 and 200 kW, which will be half the price, 30% more compact, twice as powerful and more reliable than current solutions. Their further development will make it possible to equalize the cost of hydrogen and battery electric vehicles by 2030. It is also noted that power plants on new elements can be used outside vehicles, for example, to power data centers.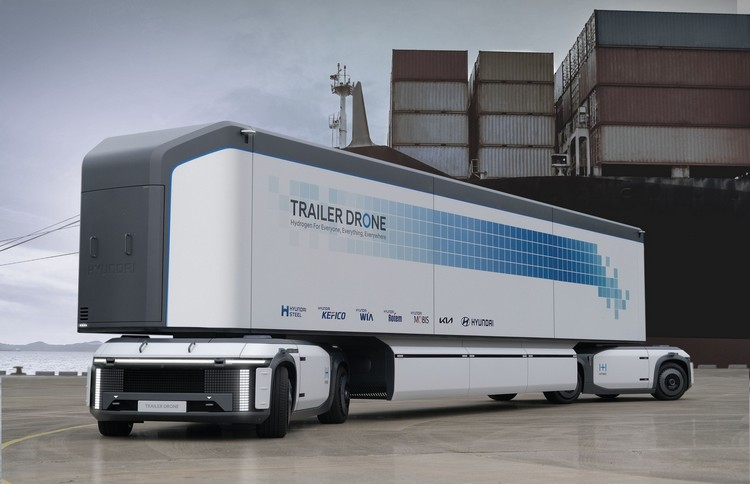 Hyundai also unveiled the Trailer Drone concept (pictured above), a self-driving wagon that uses self-propelled e-Bogie carts (pictured below) with hydrogen propulsion systems. The cruising range of such a system is 1000 km. Note that Hyundai is already producing the world's first mass-produced hydrogen-powered heavy truck, the Xcient Fuel Cell. The company is also developing a light commercial hydrogen vehicle with a length of 5 to 7 meters.
The concept of a remote controlled rescue drone based on the e-Bogie cart and quadcopter was demonstrated (pictured below). The power reserve for it is declared at the level of 450-500 km. Also shown was the H Moving Station charging station – a truck with equipment for charging fuel cells with hydrogen. And the Rescue Hydrogen Generator Vehicle is a compact electric vehicle generator that can be connected to equipment supporting 220 and 380 V.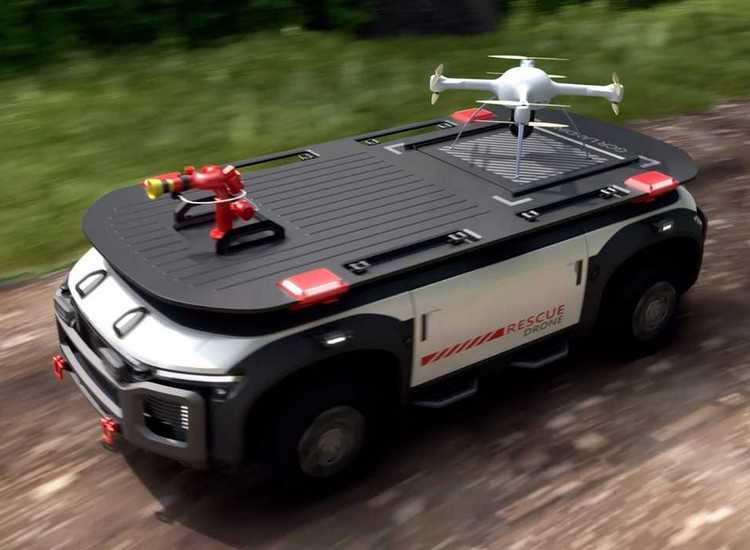 For the consumer market, Hyundai will unveil the next-generation Nexo hydrogen SUV and hydrogen minivan in 2023, and a full-size fuel cell crossover is slated for after 2025. The company also showed off its Vision FK hybrid hydrogen sports car today.
If you notice an error, select it with the mouse and press CTRL + ENTER.