Information appeared on the Web about negotiations between Microsoft and its Xbox gaming division with a major game publisher, Take-Two Interactive.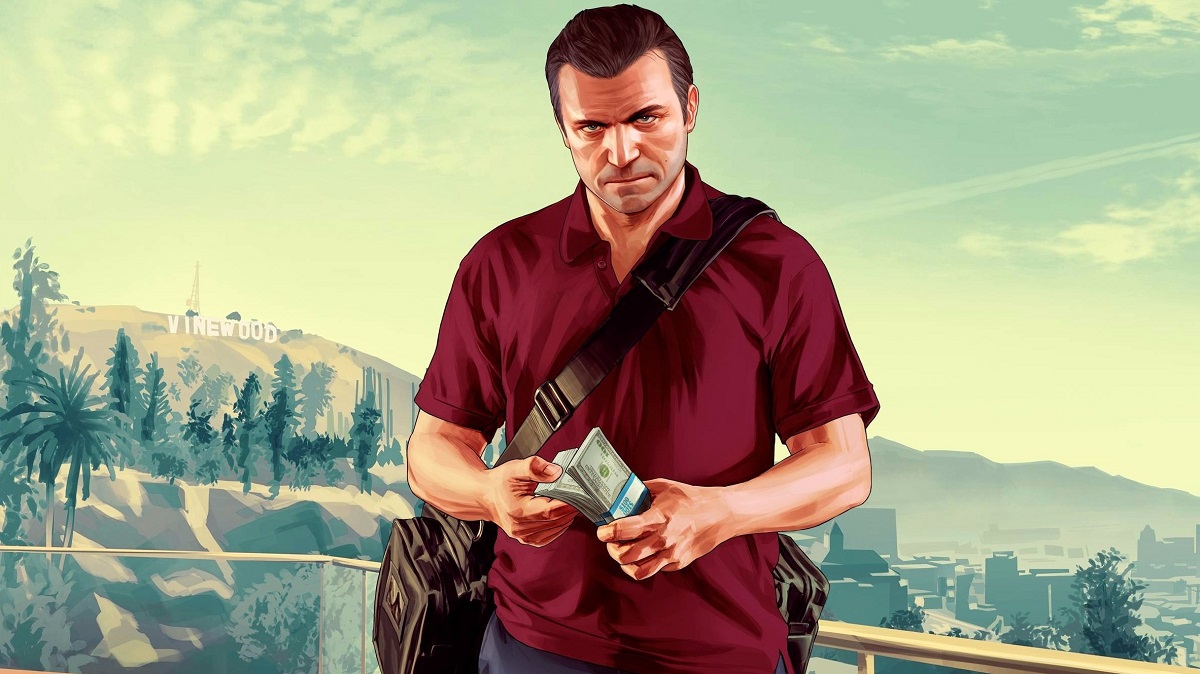 It is reported that in the past few months, the two companies have been in serious negotiations about a major deal, but what it concerns is not known. Perhaps we are talking about Microsoft's purchase of Take-Two. The same information was reported in another source. But here it is announced that negotiations were being held a year ago, but then they supposedly died out.
Recall that on September 21, 2020 Microsoft announced the purchase of ZeniMax Media together with Bethesda Softworks. The deal was worth $ 7.5 billion. Take-Two Interactive has a market value of $ 18 billion. It owns 2K Games and Rockstar Games, as well as the Grand Theft Auto, BioShock, Borderlands and Red Dead Redemption franchises.
A source:
Somosxbox
.