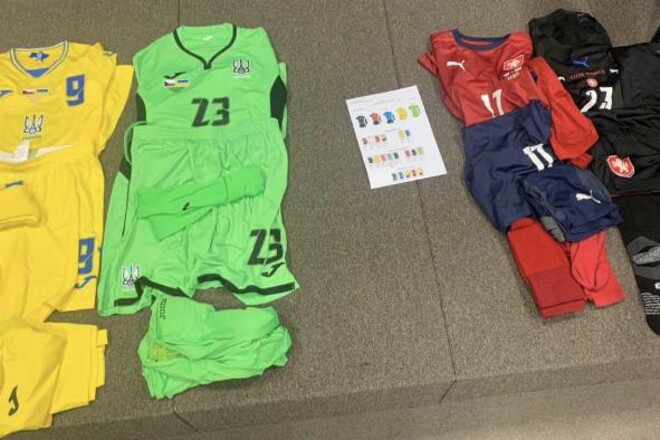 On Wednesday, in Pilsen, at the Dusan-Arena stadium, the Ukrainian national team will face the Czech Republic in a friendly match.
At a meeting with the participation of team representatives and match officials, it was decided that the Ukrainian national team would hold the meeting in a yellow kit. The Czechs will play in red.
The match kicks off at 21.45 Kyiv time.
Czech Republic – Ukraine. Prediction and announcement for a friendly match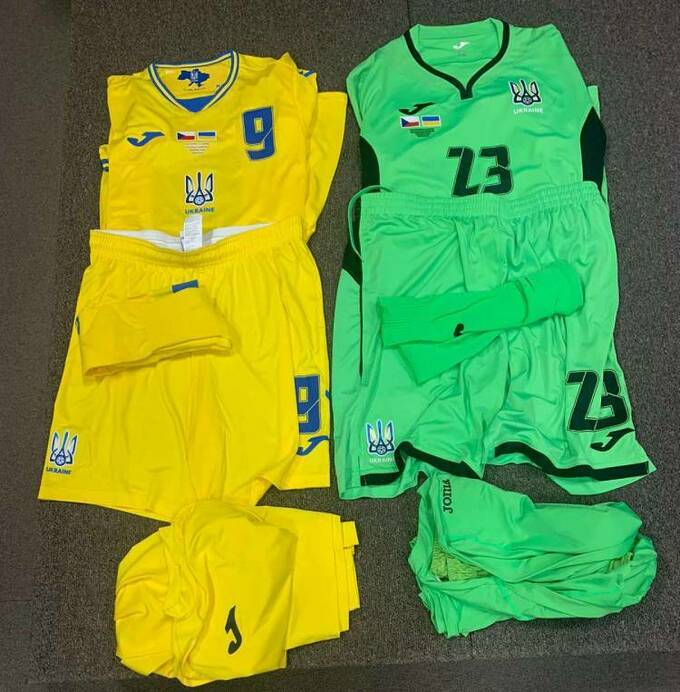 If you find an error, please select a piece of text and press Ctrl + Enter.