The players of the Russian club Spirit have compiled a list of characters for all positions in patch 7.30b.
According to Ilya "Yatoro" Mulychuk, the best characters for the first position are Void, Sven and Slark.
In turn, Oleksandr "TORONTOTOKYO" Hertek singled out Betrider, Lina and Pangolier among the midmen.
Spirit supports recommend picking Lyon, Hoodwink and Phoenix for their positions.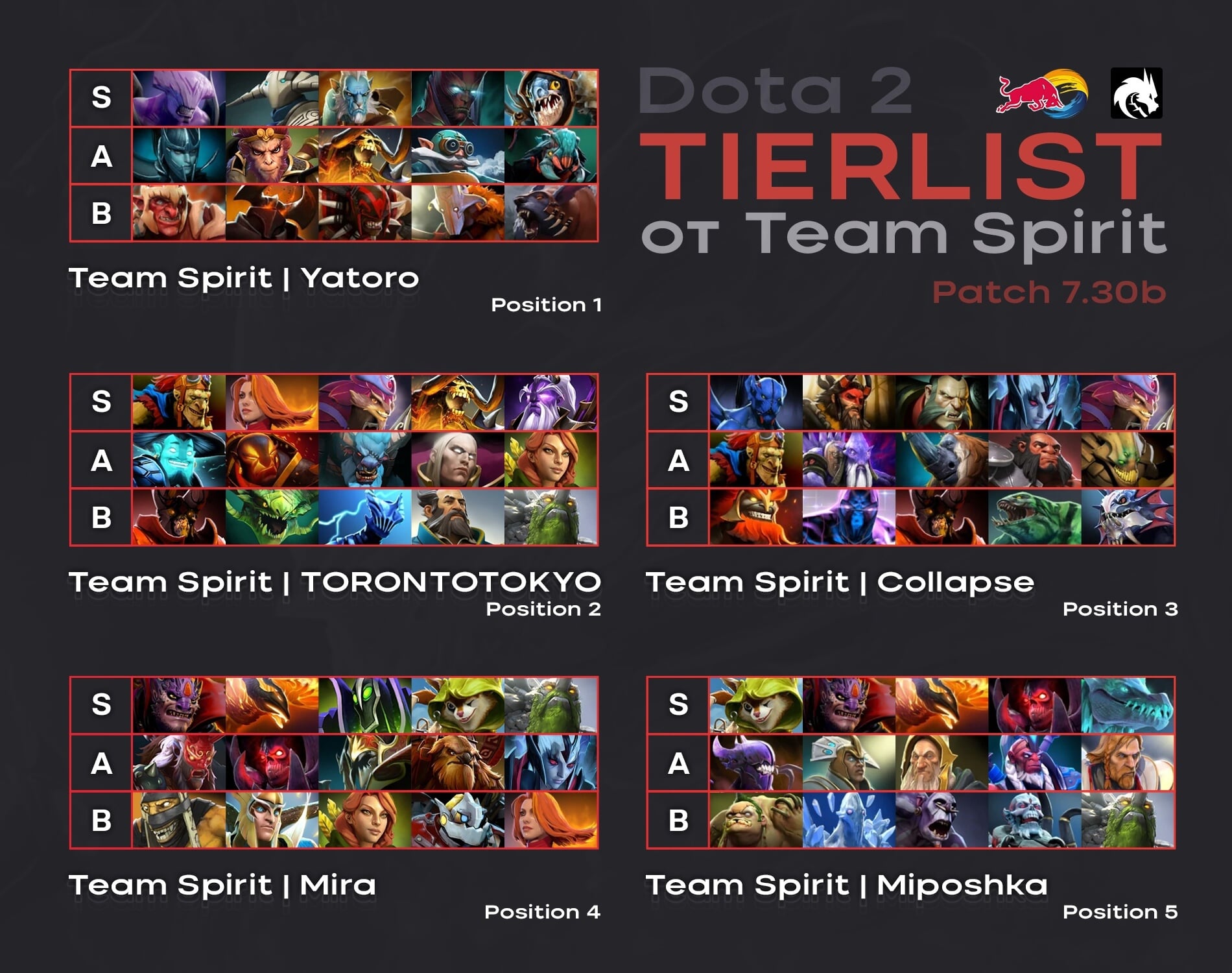 Who are the best players in The International history? Sports.ru readers gather a symbolic team
Four reports: Alchemist support without a coin. Simple and effective!