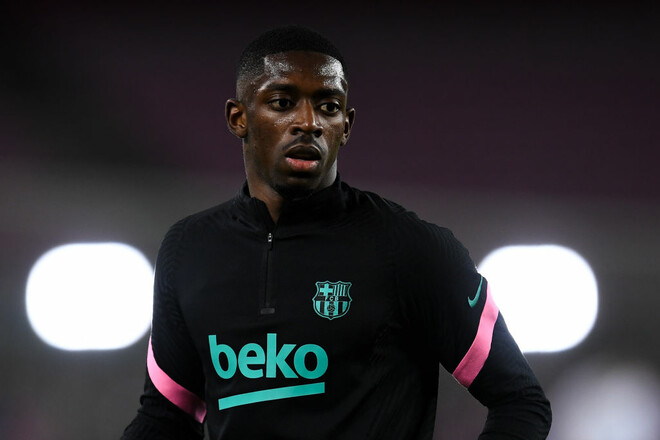 Juventus is showing interest in Barcelona forward Usman Dembele. The Turin club wants to sign the Frenchman as a free agent in the summer of 2022.
Dembele himself is in no hurry to sign a new agreement with Barcelona, ​​although the Catalans insist on signing a new contract.
Last season, 24-year-old Dembele played 44 appearances for Barcelona in all competitions. In them, the striker scored 11 goals and 5 assists.
If you find an error, please select a piece of text and press Ctrl + Enter.