Tesla has set a new lap record for a production electric car at the famous German Nürburgring race track. The Tesla Model S Plaid was able to complete the 20.6 km lap in 7 minutes 30.9 seconds, beating the previous best achievement of 7 minutes 42 seconds set by the Porsche Taycan in 2019.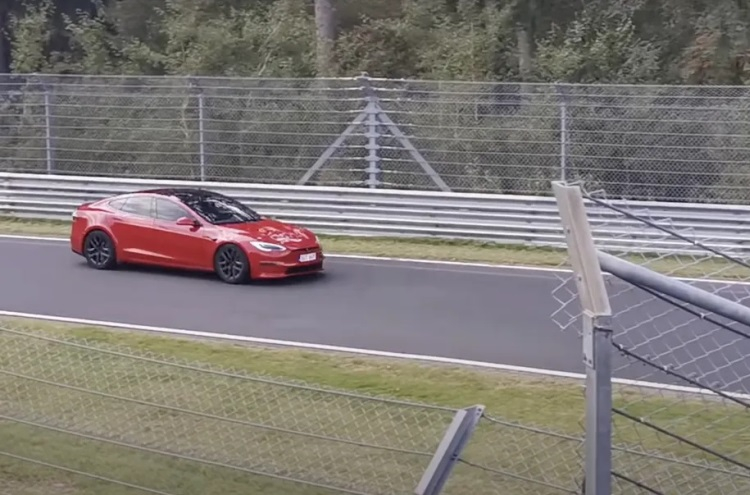 The new record on his Twitter account was confirmed by Tesla CEO Elon Musk, who also noted that it was used in Germany "Completely unmodified, straight from the factory" electric car. Later, the head of Tesla announced that the company intends to repeat the absolute track record, using the Model S Plaid for this with additional aerodynamic surfaces, carbon brakes and track tires.
Recall that the Model S Plaid is an updated version of the Model S electric car. It uses a three-engine transmission that produces over 1000 horsepower. The Model S Plaid accelerates to 60 mph (96 km / h) in 1.99 seconds and can reach speeds of up to 320 km / h (requires special wheels and tires that will go on sale later this year). One charge of the battery pack is enough to cover about 620 km. The Model S Plaid retails for about $ 130,000.
If you notice an error, select it with the mouse and press CTRL + ENTER.