Of course, they won't tell us anything about the future.
Of course, they won't tell us anything about the future.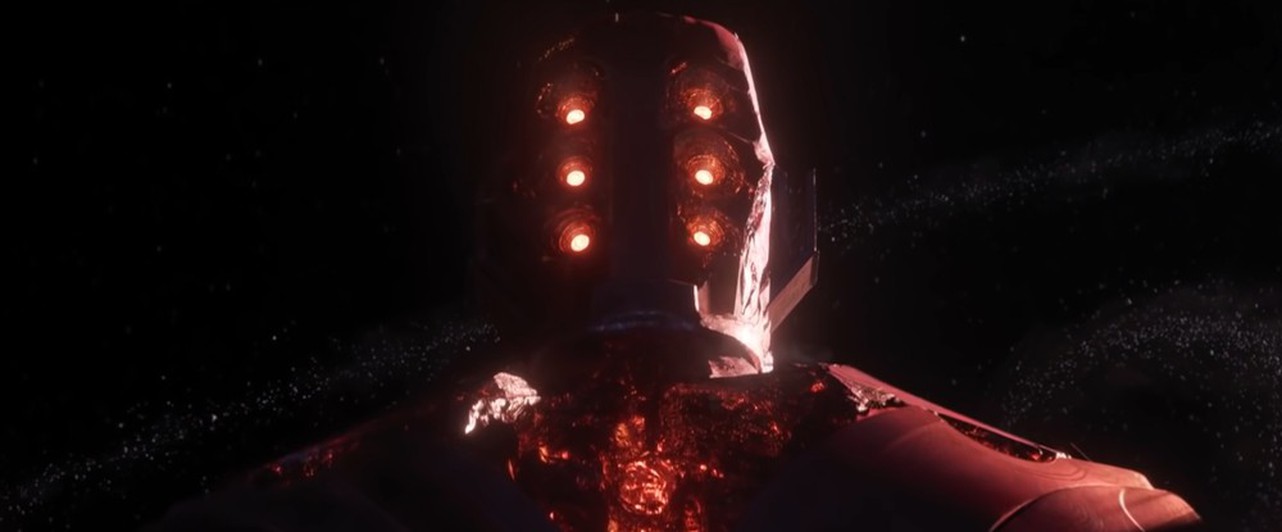 "The Eternals" director Chloe Zhao discussed the next Marvel movie in an interview with Total Film Magazine. In "The Eternals," Zhao says, viewers will see events that took place incredibly long ago, even before the beginning of time.
I was inspired by the idea of ​​going back in time and looking back at a time before Thanos was born. When no one was born yet. What's hiding in the MCU's past? This is how we get to the mythology of the Celestials.

Chloe Zhao
According to Zhao, everything related to the Celestials will not be easy to grasp. Viewers will learn why the Eternals were forbidden to intervene in conflicts where Deviants are not involved, and what role the Celestials played in everything.
The Eternals were ordered not to intervene in human conflicts until the Deviants intervened. There is a reason, this order comes from Arishom himself, the supreme Celestial.

Chloe Zhao
They will also talk about the future in the film. The Eternals, the director promises, will greatly influence the subsequent events of the MCU. Fans should love the movie, but Chloe and the cast will not reveal details.
If I say anything, the Marvel snipers will shoot me right there.

Richard Madden, Icaris
The Eternals will premiere on November 4, 2021.