Intel is working on the ability to perform seamless system software updates, including UEFI, without having to reboot the PC during the process. The feature is called Intel Seamless Update and, apparently, will be introduced for the first time in one of the patches for the Linux kernel.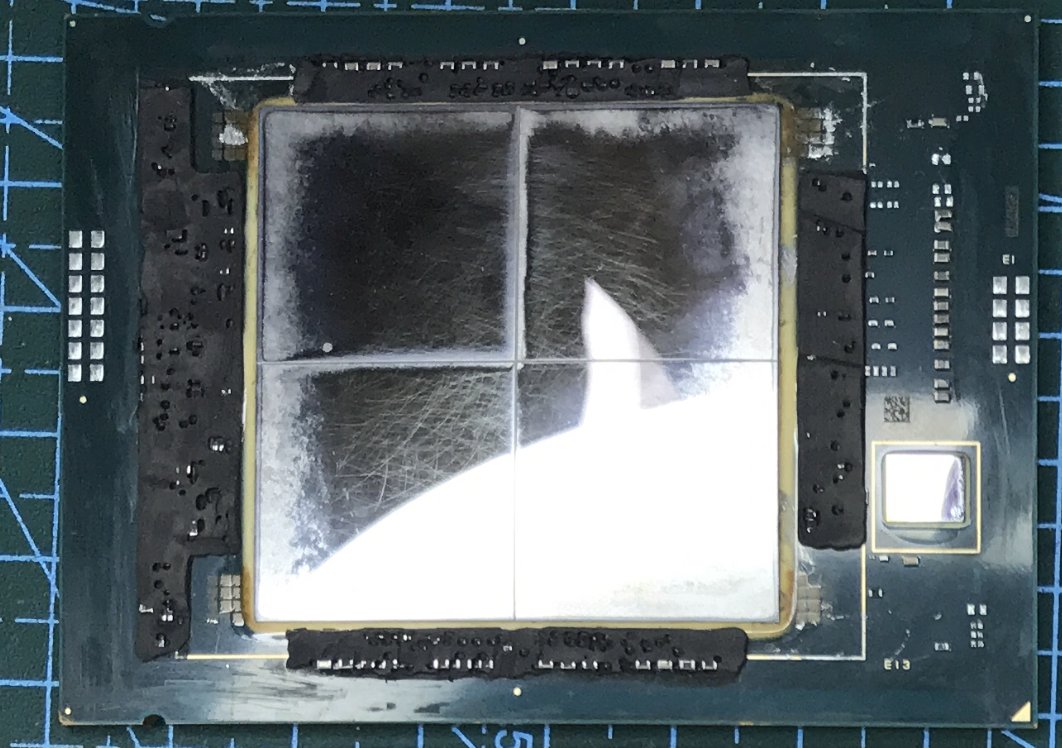 Sample Xeon Sapphire Rapids
This means the system can apply firmware patches without the need for a reboot, which minimizes downtime. This is especially valuable for customers with very high uptime requirements (SLA) as it minimizes potential downtime.
Using Intel Seamless Update Technology, these systems can update their firmware without rebooting or even stopping critical operating system services. As for the hardware platform, the new feature should be released along with Intel Xeon Scalable processors from the Sapphire Rapids family.
A source:
Phoronix
.