Indonesia has one of the largest proven reserves of nickel in the world, so many companies, including Tesla, are showing interest in this resource in the era of electric transport. The Korean alliance Hyundai Motor and LG Energy Solution managed to bypass competitors and begin construction of the country's first traction battery plant.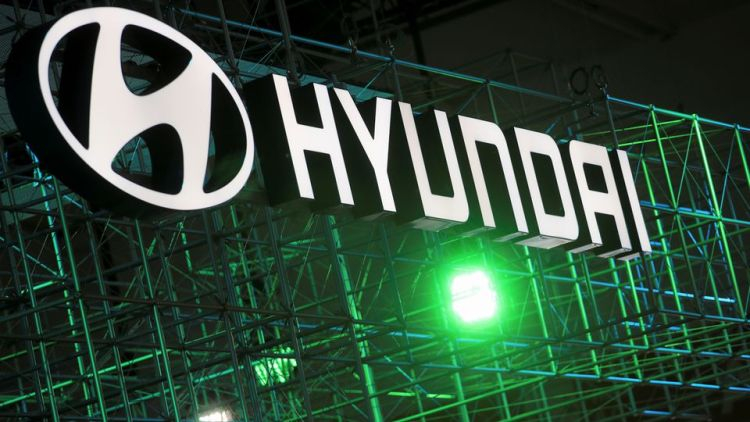 Local authorities are very jealous of industrial cooperation with foreign companies, and immediately dismissed those projects that were aimed exclusively at raw material exports. The Korean partners managed to convince the Indonesian government that both companies would be able to launch the production of traction batteries in the country using local raw materials. The enterprise with a total value of $ 1.1 billion will arrange the supply of batteries for electric vehicles of the Hyundai and Kia brands, and in total LGES intends to invest at least $ 9.8 billion in the local economy.
Construction of the first enterprise will end in 2023, and in the first half of 2024, it will start producing products. After reaching the design capacity, the enterprise will be able to annually produce batteries with an aggregate capacity of 10 GWh, which is enough to equip more than 150 thousand electric vehicles. In the future, the productivity of the enterprise can be increased threefold. Hyundai will set up assembly of electric vehicles in Indonesia and help develop charging infrastructure for them.
Indonesian President Joko Widodo, at the launch ceremony for the construction of the plant, expressed confidence that with proper management, Indonesia could become a leading supplier of nickel-containing products, including batteries, in the next three or four years.
If you notice an error, select it with the mouse and press CTRL + ENTER.