Anyway, potential partners were allowed to read the script.
Anyway, potential partners were allowed to read the script.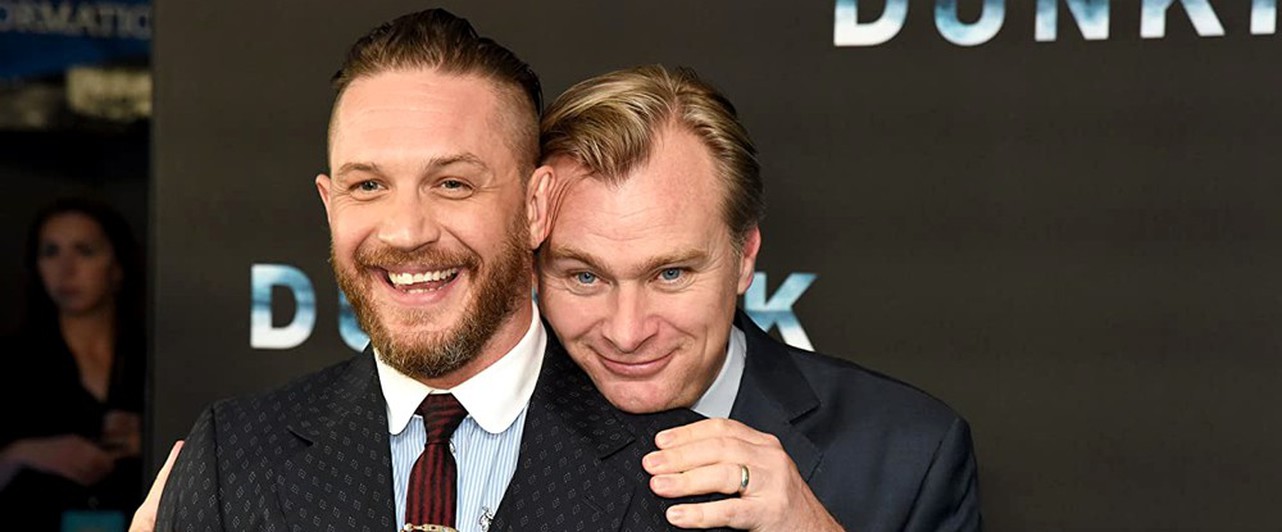 Christopher Nolan's next film will focus on Robert Oppenheimer, the father of the American atomic bomb. The picture will be created together with Universal Pictures, after the conclusion of the contract, The Hollywood Reporter told how exactly Nolan was looking for partners.
The process, the newspaper notes, did not particularly resemble negotiations. The director simply announced his conditions to the film studios, and decisions were made at the level of the top management of the companies.
Nolan's terms were as follows:
Complete creative control.
The budget is about $ 100 million and the same for promotion.
The director receives 20% of all film receipts.
The film is shown for 100 (perhaps 110 or 130) days only in films.
Three weeks before the premiere and for three weeks after it, the studio does not release other films.
The negotiators were invited to Nolan's house in the Hollywood Hills; here the director lives and works, editing films. While visiting Nolan, the top managers of the studios were introduced to the director's script and conditions; apparently, their adjustment was not expected.
Paramount Pictures, Sony Pictures, Apple and Universal Pictures applied for work with the director. Paramount quickly turned down, but Sony, sources say, fought to the end and was eager to get the project. As a result, the contract went to Universal – the head of the company has long been friends with Nolan.
It is not reported when the shooting of the film will start.