The Bank of Russia began working with financial institutions to block payments in favor of cryptocurrency exchanges. Thus, it is planned to protect consumers from impulsive purchases of cryptocurrencies. According to the first deputy chairman of the Central Bank, Sergei Shvetsov, the regulator will explain to users that the purchase and storage of cryptocurrencies involves a high risk and is not protected by the Bank of Russia in any way.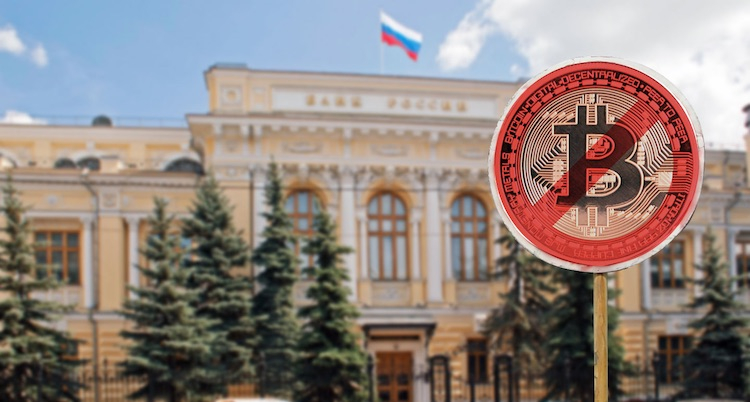 Shvetsov does not exclude the possibility that the entire cryptocurrency market may ultimately turn out to be a "high-tech financial pyramid" that could collapse at any moment. Earlier, the Central Bank issued guidelines that defined the criteria that allow financial institutions to determine payment cards and e-wallets used by shady businesses, including online casinos, cryptocurrency online exchangers, and more.
The Central Bank explains that the shadow business accepts payments from citizens and makes reverse payments not from their current accounts, but from bank cards and electronic wallets, often issued to fictitious individuals.
If you notice an error, select it with the mouse and press CTRL + ENTER.