Following persistent rumors, Electronic Arts teamed up with developers from DICE and Ripple Effect Studios officially confirmed Postpone the release date of the shooter Battlefield 2042 to a later date.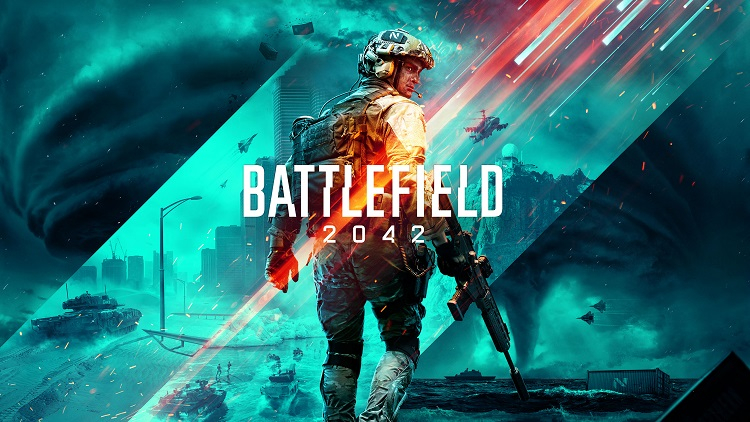 Recall that Battlefield 2042 was presented in June this year and until recently was expected to be released on October 22 (October 15 for buyers of the gold and full editions).
As it became known, Battlefield 2042 will not go on sale on the appointed day: now the shooter is expected to be released on November 19 of this year. The delay was caused by unforeseen difficulties caused by the COVID-19 pandemic.
"Your enthusiasm for [Battlefield 2042] very much inspired us. We believe in the game we are making and thank you for your patience as we make final adjustments to the experience ahead. ", – said the developers.
Battlefield 2042 is being created for PC (Steam, Origin), PS4, PS5, Xbox One, Xbox Series X and S. They promised to share news about the open beta testing of the project before the end of September.
If you notice an error, select it with the mouse and press CTRL + ENTER.