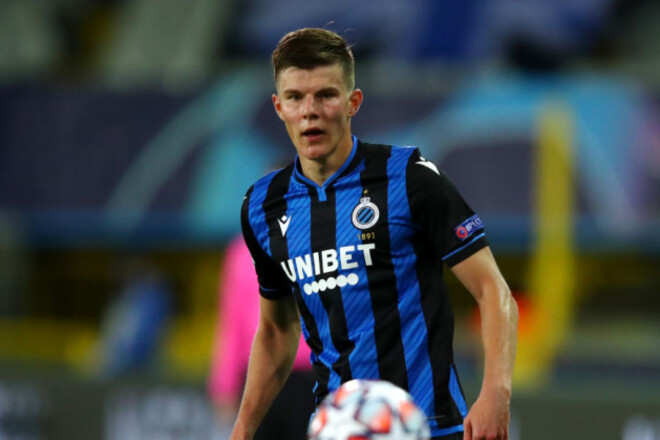 In the match of the 1st round of the group stage of the Champions League, Club Brugge receives the stellar PSG, and the Ukrainian defender of the hosts Eduard Sobol has already managed to score with an assist.
In the first half, Sobol broke through to the opponent's penalty area and made a cross for Hans Vanaken, who equalized the score – 1: 1.
If you find an error, please select a piece of text and press Ctrl + Enter.