A massive recall campaign has already forced GM to not only test and selectively replace the traction batteries of all Bolt EVs released since 2017, but also suspend their assembly and distribution at factories in the United States. The new manufacturer's recommendations prescribe that electric vehicles should be parked only in open parking lots, keeping a distance of at least 15 meters from other cars.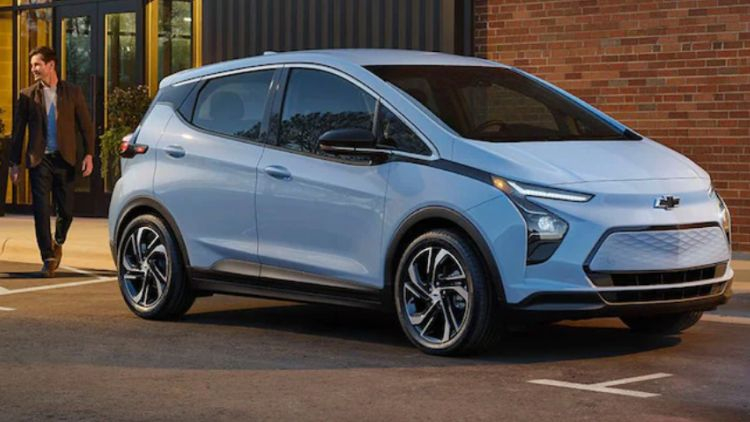 As explains Reuters, the new recommendations are a continuation of the safety precautions related to the risk of accidental fire in Bolt EV batteries from Korea's LG Chem. GM has previously advised owners of these electric vehicles not to leave them overnight in closed garages and near other buildings, and also not to charge without constant human supervision.
Now, to these recommendations, according to the source, the advice has been added to leave Bolt EV electric vehicles only on the upper tiers of multi-level parking lots and maintain a distance of 15 meters from the nearest vehicles. About 140 thousand electric vehicles of this model fell under the recall, GM was forced to reserve $ 1.8 billion for the corresponding needs. In what proportion the Korean battery supplier will be financially responsible has not yet been determined. But now GM is receiving new revision batteries from LG, presumably devoid of dangerous defects. Unfortunately, the volume of battery supplies is not yet large enough to launch the assembly of new electric vehicles simultaneously with the replacement. Enterprises in the US will be idle until the end of next week, at least.
If you notice an error, select it with the mouse and press CTRL + ENTER.