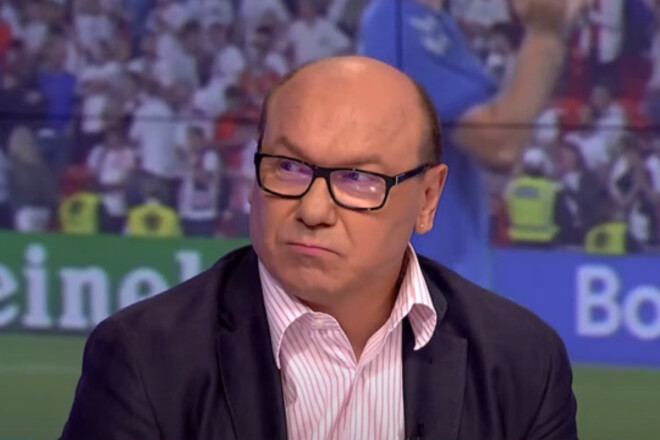 Former striker of the Ukrainian national team Viktor Leonenko shared his opinion about the match of the first round of the group stage of the Champions League "Dynamo" – "Benfica", which ended in a draw 0: 0.
"I am proud to know Lucescu because this draw is his merit. He taught Dynamo to defend, which he shows in the championship. In the attack, the problems remain as they were. Benfica had useless ball control. They seemed to be in control of the game, but in fact, Dynamo did not give anything to create at their goal, except for Yaremchuk's kick on 55 minutes. Dynamo defended well, but there is emptiness ahead of us.
When a team creates something, you can distinguish someone. But when you just play for zero, then you can simply mark everyone, because you tried, fought and completed the task. I can only mention the free kick from Shaparenko and the crossbar at 90 minutes.
Garmash, instead of going out and helping, walked around and spat, swore, argued. I don't think this should be the case in the Champions League. We didn't play enough to win, as did Benfica. Dynamo played in this match "on four with plus", because "on five" is when you win, "Leonenko believes.
Let us remind you that Barcelona and Bayern are also in the same group as Dynamo Kiev.
If you find an error, please select a piece of text and press Ctrl + Enter.