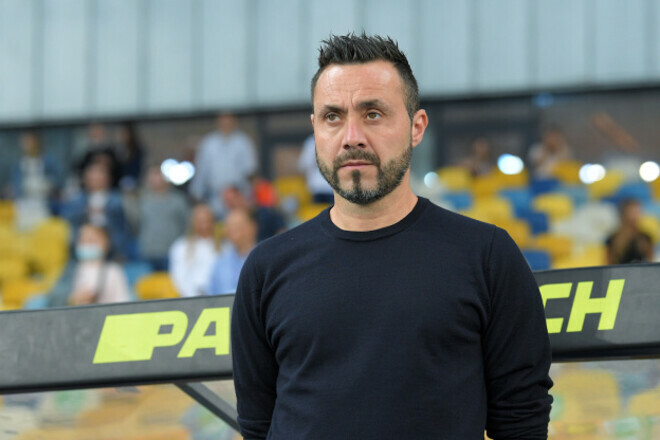 Former player of Shakhtar Yuri Virt commented on the Pitmen's defeat at Sheriff (0: 2) in the first round of the Champions League group stage.
"I did not expect such a result, I was surprised not only by the score, but also by the performance of Shakhtar.
First of all, it is the Pitmen's unsuccessful defensive play. Shakhtar conceded two similar goals – after two flank passes, they allowed the opponent to calmly shoot Pyatov's goal. But "Sheriff" still had chances.
It cannot be said that the Pitmen had any chances to score in this game. Traore hit the target, with the release of Marlos the game ahead revived a little, but in general it all looked sad. Shakhtar acted very slowly and the home team managed to block everything. Yes, the guests had more possession of the ball, but they did not find any free zones in Sheriff's half of the pitch. The logical result was obtained.
De Dzerby lost to Yuri Vernidub in everything, including, which is important, in terms of the mood for the fight. Judging by the play of many Shakhtar players, they probably thought to beat the team from Moldova on one leg … But it's not that simple. It is difficult to get into the Champions League group, and there are no weak people there, "Wirth said.
If you find an error, please select a piece of text and press Ctrl + Enter.