Компания Warner Bros. Interactive Entertainment announced that David Hewitt became the new head and vice-president of the American studio Monolith Productions. Previously, the manager worked at Sony Santa Monica on God of War.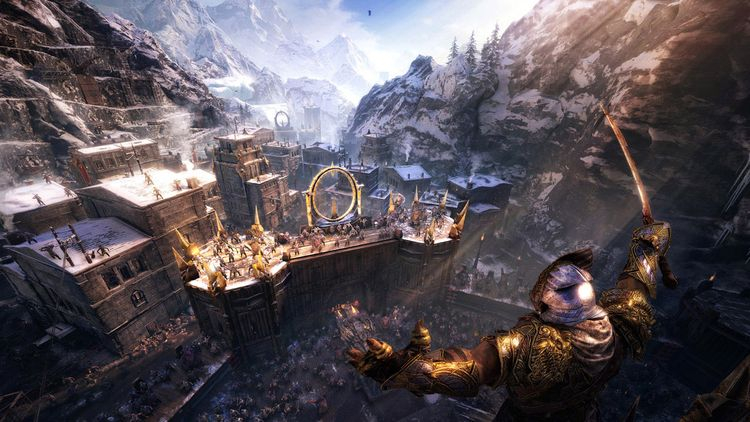 Hewitt identifies himself as a longtime fan of Monolith Productions games and admits that he is delighted to be a part of this collective. "I am excited and looking forward to working with the team, – he admitted. – Powered by Warner Bros. we will make great games with a new creative vision. "
The new leader will report to Warner Bros. VP of Operations. Interactive Entertainment Ben Bell, and his responsibilities will include building a strategy for the development of Monolith Productions, shaping the studio culture and overseeing the development team. The press release informs about plans to create large-budget projects. According to Bell, Monolith Productions "Will continue to develop the famous legacy" studios.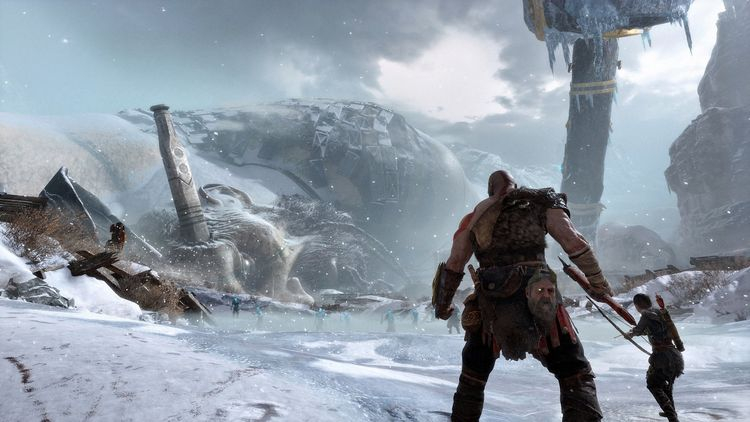 Hewitt has 20 years of experience in the gaming industry. For over a decade, he has dedicated to Sony Santa Monica Studios, where he contributed to the creation of the God of War games, including the 2018 relaunch. He joined the team as Game Design Manager, then became Senior Producer, and served as Director of Product Development from February 2018 to August 2021. Prior to that, Hewitt was the Creative Director of Australia's Tantalus Interactive, which has produced several installments of the MX vs. ATV Untamed. He started his career at the now defunct Ratbag Games, known for Dirt Track Racing: first he held the position of game designer, and later led the group of game designers.
Monolith Productions has been in existence since 2004. She has created over 20 games, the most famous of which are Aliens vs. Predator 2, the first two parts of FEAR (the third was in charge of Day 1 Studios), the Blood series, No One Lives Forever, Condemned and Middle-earth. Released in October 2017, Middle-earth: Shadow of War remains the studio's last release. Nothing is known about future projects.
Last week Sony Santa Monica unveiled the first God of War Ragnarok trailer. Also, the developers shared images of the characters and told why they decided to abandon the creation of the third part.
If you notice an error, select it with the mouse and press CTRL + ENTER.