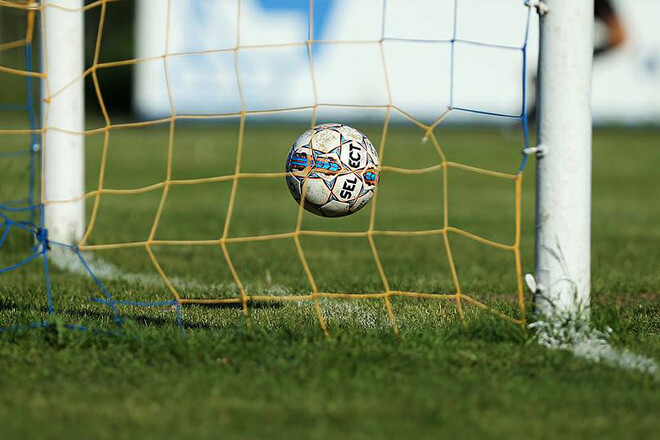 On September 18, the matches of the 9th round of the Second League of the Ukrainian Championship are held.
Watch the video broadcast of the matches of the tour.
Second league
9th round, September 18
15:00. Dinaz Vyshgorod – Niva Vinnitsa
16:00. Balkans Zarya – Peremoga Dnipro
16:00. Volchansk – Yarud Mariupol
16:00. Nikopol – Poltava
16:00. Real Pharma Odessa – Tavria Simferopol
16:00. Trostyanets – Victoria Nikolaevka
16:00. Chernihiv – Bukovina Chernivtsi
16:00. Energy New Kakhovka – Skoruk Tomakovka
17:00. Carpathians Lviv – Carpathians Galich
Video broadcast of matches
Players will be added before starting the game.
If you find an error, please select a piece of text and press Ctrl + Enter.