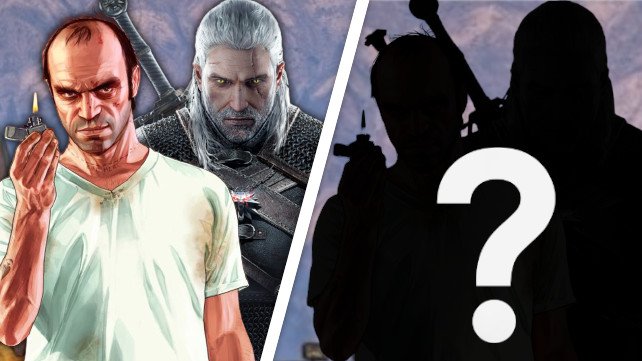 Trevor from GTA 5 would look totally wrecked in real life and Geralt from The Witcher would be the likeness of a handsome man, right? Well, an AI that humanizes fictional characters seems to disagree.
14 video game characters as real people
With the software StyleCLIP, an artificial intelligence, video game fans play around to see what their favorite characters would look like in real life.
We have you guys the most interesting and funniest pictures selected and compiled in the following series of pictures. Warning: you will never see your favorite characters the way they did before:
From a doll-like Lara Croft to a retired Kratos, the AI ​​transforms legendary video game characters into interesting human versions of themselves. Which transformation was your favorite?
You don't want to miss any more news, guides and tests for new games? Do you always want to know what's happening in the gaming community? Then follow us on
Facebook,
Youtube,
Instagram,
Flipboard or
Google News.