And he met Rick's daughter, Judith Grimes.
And he met Rick's daughter, Judith Grimes.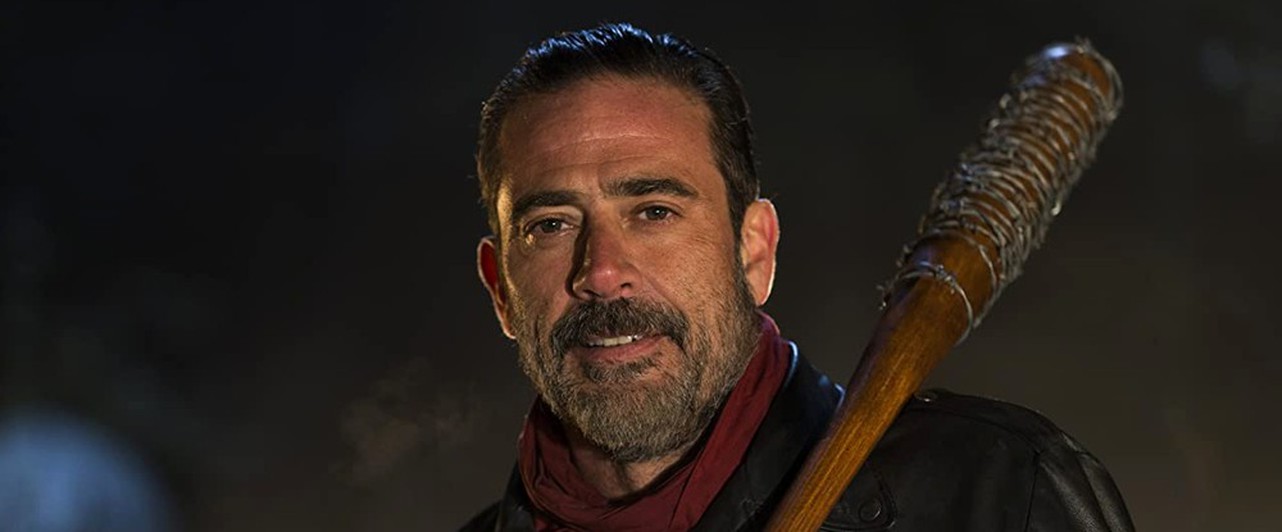 Back in April, it became known that the final season of The Walking Dead will have a cameo role for Augustus Morgan, son of Jeffrey Dean Morgan, who plays Negan. Turned out Morgan Jr. played in the fifth episode of the season.
We already knew that Augustus got the role of the little zombie. It turned out that he was among the living dead crowded outside the walls of Alexandria; Morgan Jr.'s character was teased by boys who were thwarted by Judith Grimes.
Jeffrey Dean Morgan himself said: in order to take part in the filming, his son had to endure the same quarantine as the rest of the cast members. For Augustus, this is not the first zombie experience; he was also a walking dead in one of the previous seasons of the series.
Interestingly, Jeffrey Dean Morgan's wife, Hilary Burton Morgan, also played in The Walkers: she got the role of Negan's wife. In additional episodes of season 10, it was revealed that Negan's wife had also turned into a zombie.