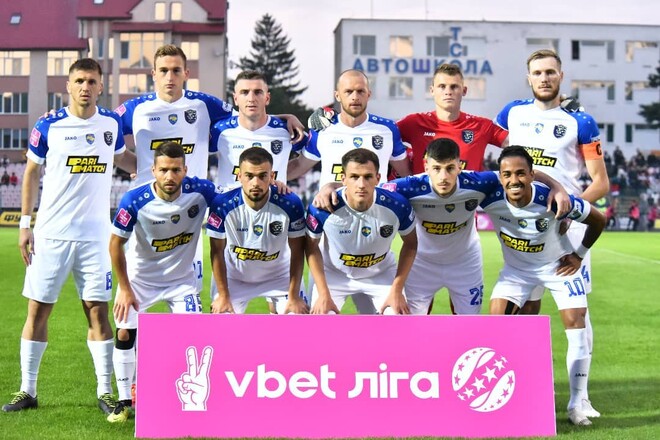 On September 19, the match of the 8th round of the Premier League will take place, in which Lviv and Metalist 1925 will play. The meeting starts at 19:30.
The match will be shown live on the Football 1 TV channel.
Lviv – Metalist 1925. Starting lineups
Lviv: Ilyushchenkov, Nych, Mahmutovich, Yakimets, Politylo, Romanchuk, Grisyo, Shina, Dovgy, Chiryak, Brickner.
Metalist 1925: Sidorenko, Ermakov, Tkachuk, Shershen, Chenbay, Gabelok, Protasov, Fabinho, Kryskiv, Batyushin, Marlison.
If you find an error, please select a piece of text and press Ctrl + Enter.