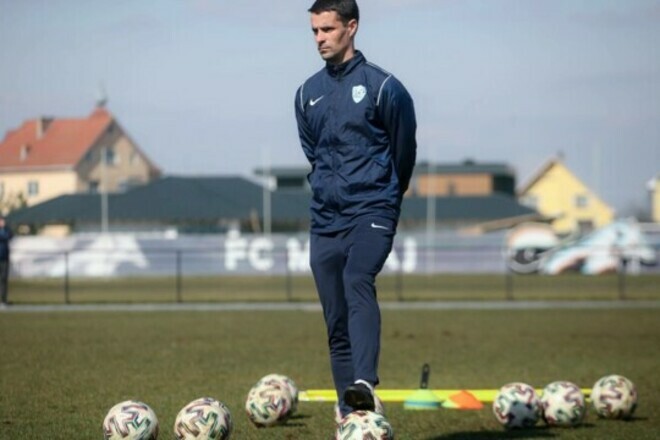 Assistant head coach Mykola Tsymbal shared his expectations from the round 8 match of the Ukrainian Premier League against Vorskla Poltava.
"A good opponent who has been fighting for the top three for several years. Plays in European competitions, represents Ukraine. The team has maximum tasks. It's always hard to play in Poltava.
A very difficult match awaits us, a lot of single combats, wrestling. Whoever wins will be able to take points, "Tsymbal said.
The Vorskla – Minai match will take place on Sunday, September 19. Beginning at 17:00.
If you find an error, please select a piece of text and press Ctrl + Enter.