Jennifer Homendy, head of the US National Transportation Safety Board (NTSB), said Tesla should first decide "Basic security issues"before expanding your Full Self-Driving (FSD) mode.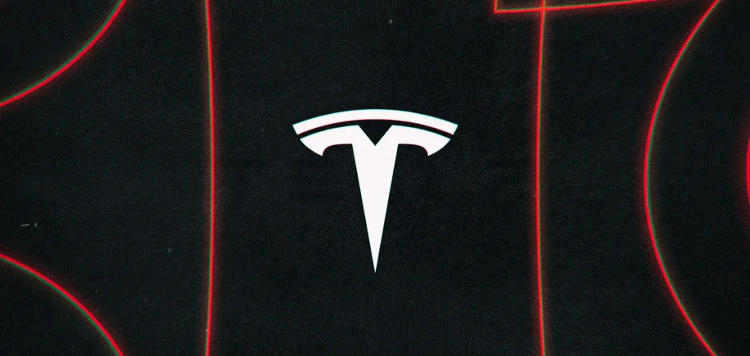 The head of Tesla previously said that a wide release of FSD is planned for the end of September – public beta testing will become available to more Tesla customers. Reportedly, we are talking about a software update, developed primarily for driving on highways. It will be a preparatory stage for autonomous movement on city streets.
However, Ms Homendi dared to react sharply to the company's use of the term "fully autonomous driving", calling it "Misleading and irresponsible"… In her opinion, Tesla "Clearly misled many people who misused and misused technology"… The NTSB has the power to investigate and make recommendations, but the agency has no coercive power.
According to documents obtained by the PlainSite project in May, Tesla's director of development for the Autopilot platform told the California Department of Motor Vehicles that CEO Elon Musk exaggerated the capabilities of the system, which was the predecessor of FSD.
In February, the NTSB identified Tesla Autopilot as a potential cause of fatal accidents in 2018. The driver was busy playing on a mobile phone and used the system with confidence in it. In addition, Tesla ignored the agency's 2017 security recommendations for the platform. The NTSB has recommended that Tesla and five other automakers provide autopilot systems with additional safety features so that they cannot be misused. The council also recommended that companies limit the time and place of use of such systems. Tesla was the only company that did not officially respond to the agency's recommendations, although the frequency of system warnings increased when the driver removed his hands from the steering wheel.
Tesla representatives have not yet commented on the situation.
If you notice an error, select it with the mouse and press CTRL + ENTER.