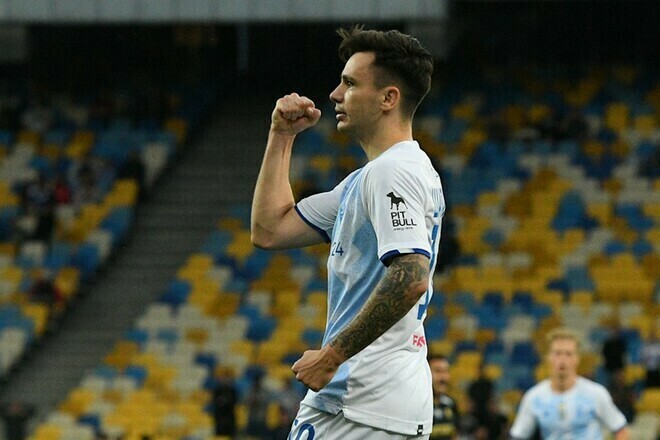 1. Dynamo leader may not play against Shakhtar in the Super Cup match
2. Lomachenko decided on his rivals
3. Forecast for the match "Valencia" – "Real"
These and other important news of the day, see the video news Sport.ua in partnership with Parimatch.
If you find an error, please select a piece of text and press Ctrl + Enter.