The data collected by the popular Chinese consumer lending service Huabei, owned by Ant Group (a subsidiary of Alibaba), will be integrated into the government's credit reporting system. This change is the next step financial and technology giant on the way to meeting the requirements of Chinese regulators.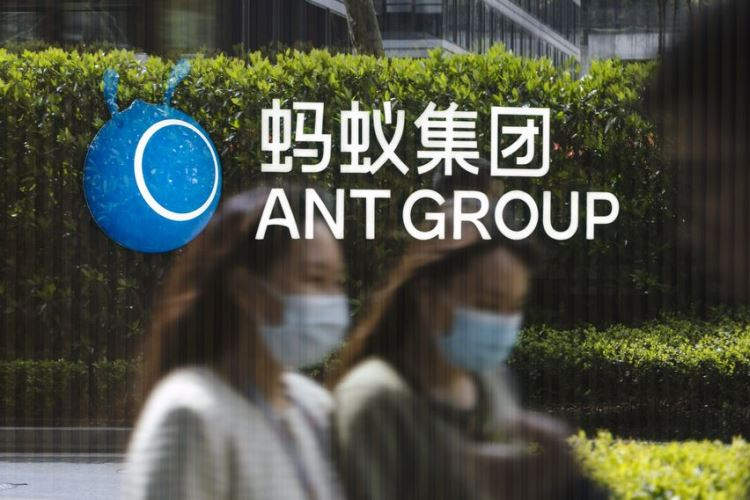 Huabei, a service that offers consumers virtual credit cards, has announced "Advancing the process of its orderly integration into the financial credit information database held by the People's Bank of China Credit Information Center (PBOC)"… The message said that users will be asked to agree to the transfer of data to the PBOC system, and those who refuse to do so will no longer be able to use Huabei's credit service. This includes information such as account registration date, credit lines, loan repayment status, etc. Huabei will not share data on specific purchases of customers.
According to reports, Ant Group is in talks with state-owned companies to create a joint credit scoring venture that would transfer data from the fintech company's clients to regulators. Credit data held by services like Huabei is critical in PBOC's quest to create robust reporting and scoring systems like America's FICO. Note that, until recently, Ant Group and other financial companies resisted calls from the Chinese authorities to transfer customer information to a nationwide base.
If you notice an error, select it with the mouse and press CTRL + ENTER.