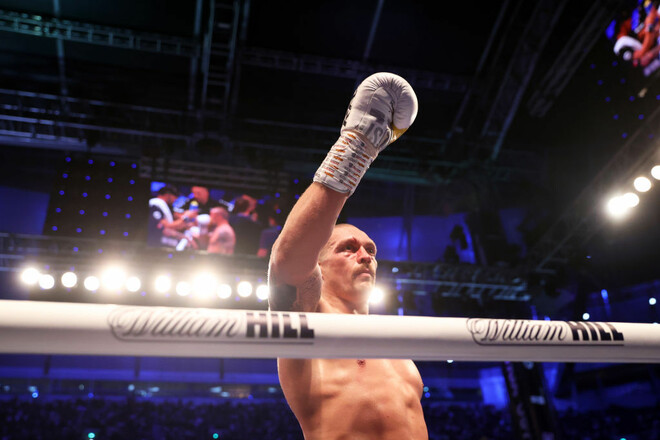 Ukrainian boxer Oleksandr Usik (18-0, 13 KOs) defeated British champion Anthony Joshua in London, taking away his WBA, WBO, IBF and IBO belts.
Former coach of the Ukrainian national team Andriy Shevchenko and mayor of Kiev Vitaly Klitschko supported Usik in London. After the fight, a joyful atmosphere reigned in Alexander's locker room.
If you find an error, please select a piece of text and press Ctrl + Enter.