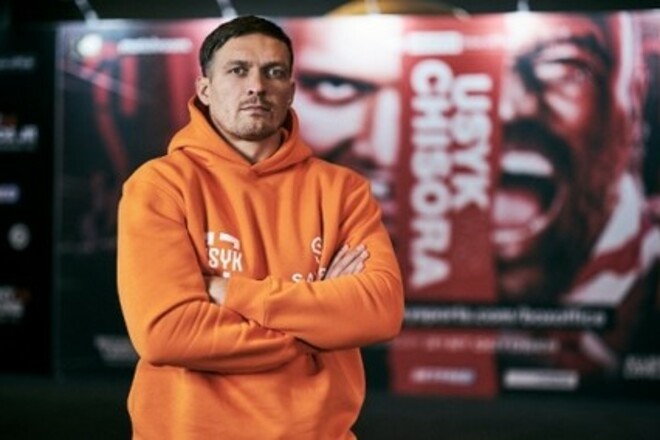 Alexander Krasyuk, the promoter of Alexander Usik, spoke about the situation around the second fight against Anthony Joshua.
"Joshua spent more than two weeks deciding whether or not to give up the fight (the first). I thought about giving up the WBO belt. As for the revenge, it is spelled out in the contract and has already been activated by Joshua's side. We have a time limit on when the rematch should take place. It's February-March. "
"Of course, if it was +20 in winter in Kiev, then it would be cool at the Olympic. Of course, we want events of this magnitude to take place in Ukraine, "Krasyuk said.
If you find an error, please select a piece of text and press Ctrl + Enter.