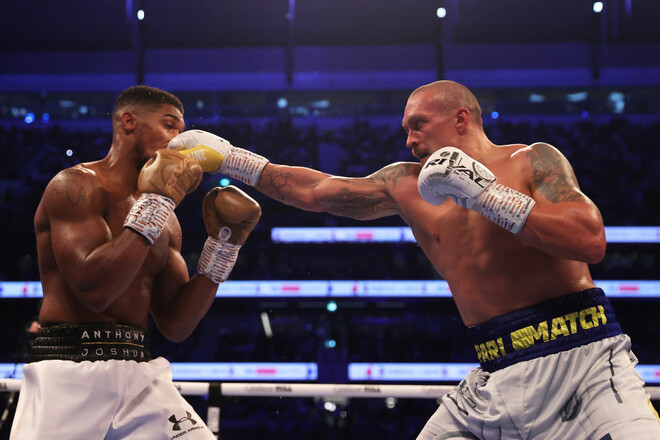 Famous Former World Heavyweight Champion Mike Tyson was dissatisfied with the level of boxing shown by Ukrainian Alexander Usik (19-0, 13 KO) and Briton Anthony Joshua (24-2, 22 KO).
"After watching the fight between Joshua and Usyk, I think that maybe that evening they had a bad day. After such a performance, do you really think that they could beat me at my peak? "Tyson tweeted.
Note that Usyk defeated Joshua by unanimous decision, taking away the WBA, WBO, IBF and IBO belts, which the Briton owned.
If you find an error, please select a piece of text and press Ctrl + Enter.