Another reconnaissance drone developed in Russia. UAV "Merlin-VR" can operate at an altitude of up to five kilometers and is capable of monitoring the terrain in automatic or semi-automatic modes for a long time.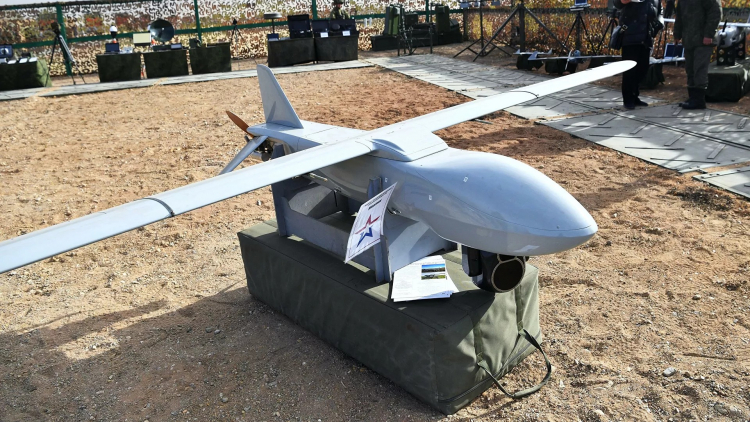 According to the available data, the car can stay in the air for up to ten hours, while the maximum payload is up to 6.5 kilograms. This is not about combat systems – the drone is designed to carry optical location stations capable of operating in the conventional and infrared ranges.
The Merlin's power plant is based on a hybrid engine. Thanks to its use and high flight altitudes, the model, according to the developers, has "Low acoustic signature". The novelty was developed by the Scientific Research Institute of Modern Telecommunication Technologies. According to RIA Novosti, citing sources in the military-industrial complex, "The device was demonstrated to representatives of the military department, the possibility of testing it is being considered".
Earlier, the project of the unmanned complex "Filibuster" with drones "Merlin-21BM", which had more modest characteristics, was presented. The models were supposed to be equipped with optics or radar modules and were smaller. At the same time, they could keep at a lower altitude than the "Merlin-BP", were able to spend less time in the air and could carry a smaller payload.
If you notice an error, select it with the mouse and press CTRL + ENTER.