Eidos Montreal has unveiled a new trailer for Marvel's Guardians of the Galaxy. A fresh video is dedicated to the features of the game on the PC.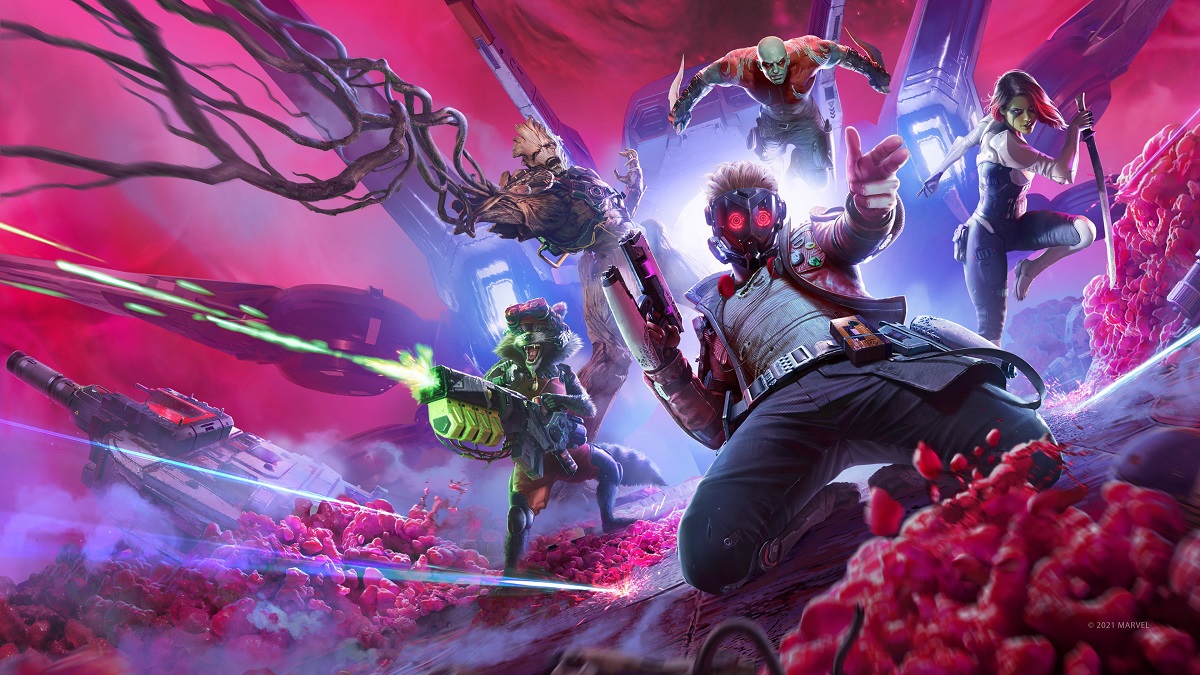 Judging by the trailer, the future Guardians of the Galaxy project will receive support for resolutions up to 8K, ray tracing, DLSS and HDR. Above the port for computers Eidos Montreal helps studio D3T, notorious for "buggy" HD-remasters of the Shenmue series, as well as games for the Sega Mega Drive with a buggy emulator.
It is still unknown on what engine Marvel's Guardians of the Galaxy are created. There were suggestions that this is the Foundation on which the failed "Avengers" were made, but the developers did not confirm these rumors.
Comics-based action game Marvel's Guardians of the Galaxy is released on October 26, 2021 on PC, PS4, PS5, Xbox One, Xbox Series and Nintendo Switch.
A source:
DSOGaming
.