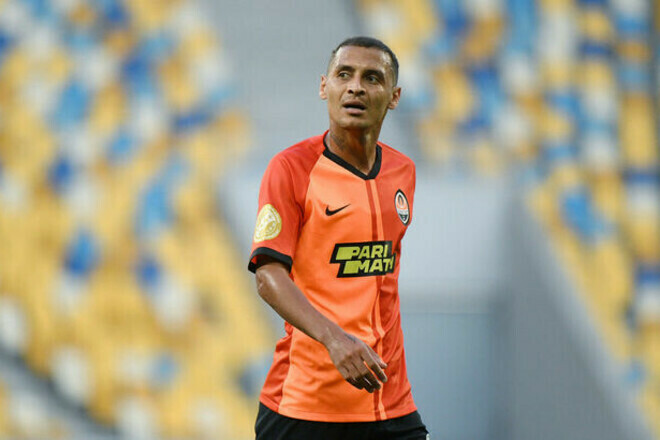 Shakhtar midfielder Alan Patrick shared his expectations from the match against Dynamo in the 10th round of the Premier League (October 3):
Shakhtar – Dynamo are always derby, regardless of whether we play in the Super Cup or in the Ukrainian league. We know perfectly well that it is not easy, it is difficult, but our team is well prepared. We showed it in the Super Bowl match. We hope to show a good performance in Sunday's match as well.
Regardless of the Champions League, of the past matches, the derby and the game itself speak for themselves. Motivation comes automatically. All players want to take part in such a match.
There is no doubt that they will be super motivated, just as we will be perfectly motivated to have a good and decent match.
I hope I can help the team with a goal or an assist. Everything I can do in the field to help the team win is the most important thing. I will prepare well. And not only me, but also my teammates. "
If you find an error, please select a piece of text and press Ctrl + Enter.
---
Please Like Our Facebook Page For The Latest Updates