Bitcoin's value jumped sharply in minutes, showing the most intense gains since July. Following the leader, other popular cryptocurrencies also showed a sharp rise in price, interrupting the largest monthly fall since May.
The largest cryptocurrency rose 10% to $ 47,884 at the start of trading in New York the day before, after which it stabilized. This dynamic has triggered a rise in prices for Ethereum, Litecoin and EOS. In September, the price of bitcoin fell sharply by 7.6% amid concerns about possible increased pressure from regulators in China and the United States. Traders have offered many possible explanations for such positive dynamics, agreeing that high market fragmentation makes digital assets vulnerable to price fluctuations. Some pointed to statements by Federal Reserve Chairman Jerome Powell, who said Thursday that the central bank "Not found" prohibit cryptocurrencies. Others have referred to highly technical indicators like moving averages.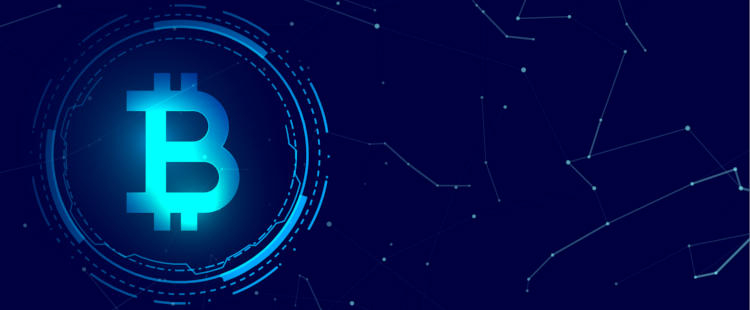 Leah Wald, head of crypto-asset management company Valkyrie Investments, noted that the fluctuations were caused by a lack of general clarity and statements by the US authorities about their desire to reduce the activity of cryptocurrency trading. Combined with general weakness in the stock market and the onset of the traditionally bullish October for cryptocurrencies, this will make digital assets risky in the coming weeks. At the same time, after Bitcoin, there was an increase in shares of cryptocurrency companies such as Marathon Digital Holdings, Riot Blockchain and Bit Digital.
Despite the apparent fall in September, bitcoin posted a 25% rally in the third quarter, which is encouraging against the backdrop of a 41% drop in the previous three months. Proponents of technical analysis study charts in an attempt to predict the future dynamics of bitcoin. Antoni Trenchev, Co-Founder and Managing Partner of crypto-lending company Nexo, was optimistic that the surge has allowed Bitcoin to surpass 20-, 50- and 200-day moving averages. The MACD indicator built on their basis also took a positive value, confirming the upward trend. But, Mr. Trenchev added, "Be careful: a sudden acceleration in price action could weaken quickly".
If you notice an error, select it with the mouse and press CTRL + ENTER.