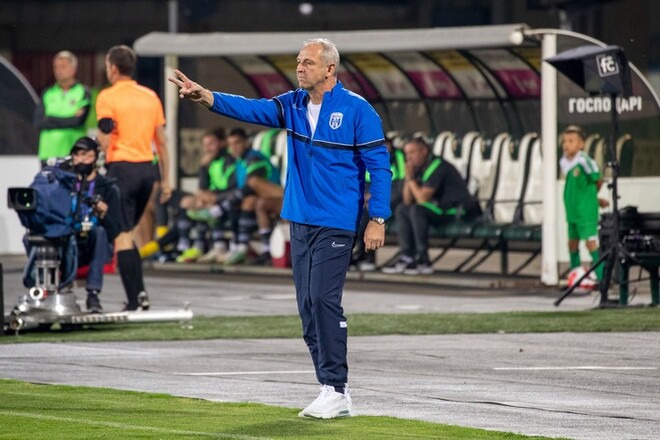 Desna head coach Alexander Ryabokon after the game with Zorya (0: 2) he answered questions from journalists.
– What did you lack today, because the team fought to the end? Was the rival stronger, fortune didn't smile at you, or didn't you have enough skill?
– Everything in the complex. The most important thing is that the opponent is very serious. There was a tough fight on both sides, there were a lot of single combats. We created a few moments, but apparently this is not enough.
– Are the previous financial problems in the club being resolved?
– Everything is slowly being resolved, but I am a coach, not an accountant, so I cannot give an exact answer. I think that we will not return to this topic until the end of this year.
– This week Vladlen Yurchenko joined you. Do you consider it a strong boost?
– He is a qualified player, but he has been training with the team for only a few days, so it's too early to draw any conclusions. I think he will help our team in the future.
If you find an error, please select a piece of text and press Ctrl + Enter.
---
Please Like Our Facebook Page For The Latest Updates